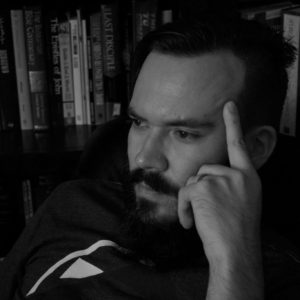 I am exhausted with reports of tragedy with little to no resolutions offered.
I am burdened by the perpetual devaluation of people.
I am sick of the "breaking news" showcasing our broken lives.
I am tired of just watching a hopeless humanity.
ANYONE ELSE???
I am an addict of HOPE and I am dispensing it in any way that I can.  Hello, I'm your HOPEful Hipster and I'm here to declare that things do not need to remain as they are.  And even though you and I are not the solution, we are necessary parts of to it!
Are you ready???
On a more personal level, life is crazy, but awesome, so it's crazy-awesome!  The crazy-awesome took off in July, 2008 when I wedded my best friend, Krystal.  Since then, three "enfleshed" miracles, our daughters Emery and Elianna, and our son Elias, have enhanced the crazy-awesome.
Individually and communally we enjoy reading, music, movies, the city, escapes from the city, and ultimately time in community with friends and family.
* This video was made in the summer of 2017 and it helps you see some shades of my personal journey with HOPE. *