Hello, HOPE-lovers!  Welcome to Thankful Thursday and HAPPY THANKSGIVING!
Today, let's continue a series that simply looks to the Scriptures about thankfulness.
For a couple of weeks, we'll be in the Psalms.  From there, we will then move through the rest of the Bible to further discover and develop the practice of being thankful.
If you take this pursuit seriously, I promise your life WILL CHANGE.
Ready?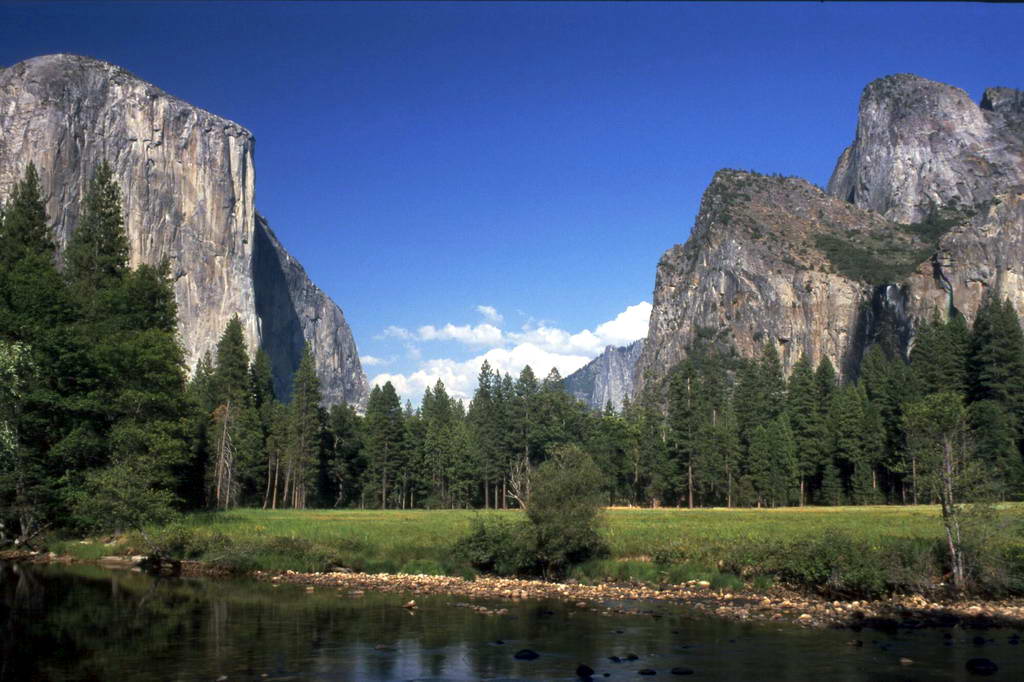 I will thank you forever, because you have done it. I will wait for your name, for it is good, in the presence of the godly.
With a freewill offering I will sacrifice to you; I will give thanks to your name, O Lord, for it is good.
I must perform my vows to you, O God; I will render thank offerings to you.
I will give thanks to you, O Lord, among the peoples; I will sing praises to you among the nations.
I will praise the name of God with a song; I will magnify him with thanksgiving.
We give thanks to you, O God; we give thanks, for your name is near. We recount your wondrous deeds.
But we your people, the sheep of your pasture, will give thanks to you forever; from generation to generation we will recount your praise.
I give thanks to you, O Lord my God, with my whole heart, and I will glorify your name forever.
It is good to give thanks to the Lord, to sing praises to your name, O Most High;
Let us come into his presence with thanksgiving; let us make a joyful noise to him with songs of praise!
"No matter the depth of discouragement or discontent, God will always give me a way of escape called gratitude." ~ Steven Furtick