Hello, HOPE-lovers and welcome to Thankful Thursday!
Today, I wanted to start a series that is simply a topical study out of the Scriptures about thankfulness.
For a couple of weeks, we'll be in the Psalms.  From there, we will then move through the rest of the Bible to further discover and develop the practice of being thankful.
If you take this pursuit seriously, I promise positive results will be produced in your life.
Ready?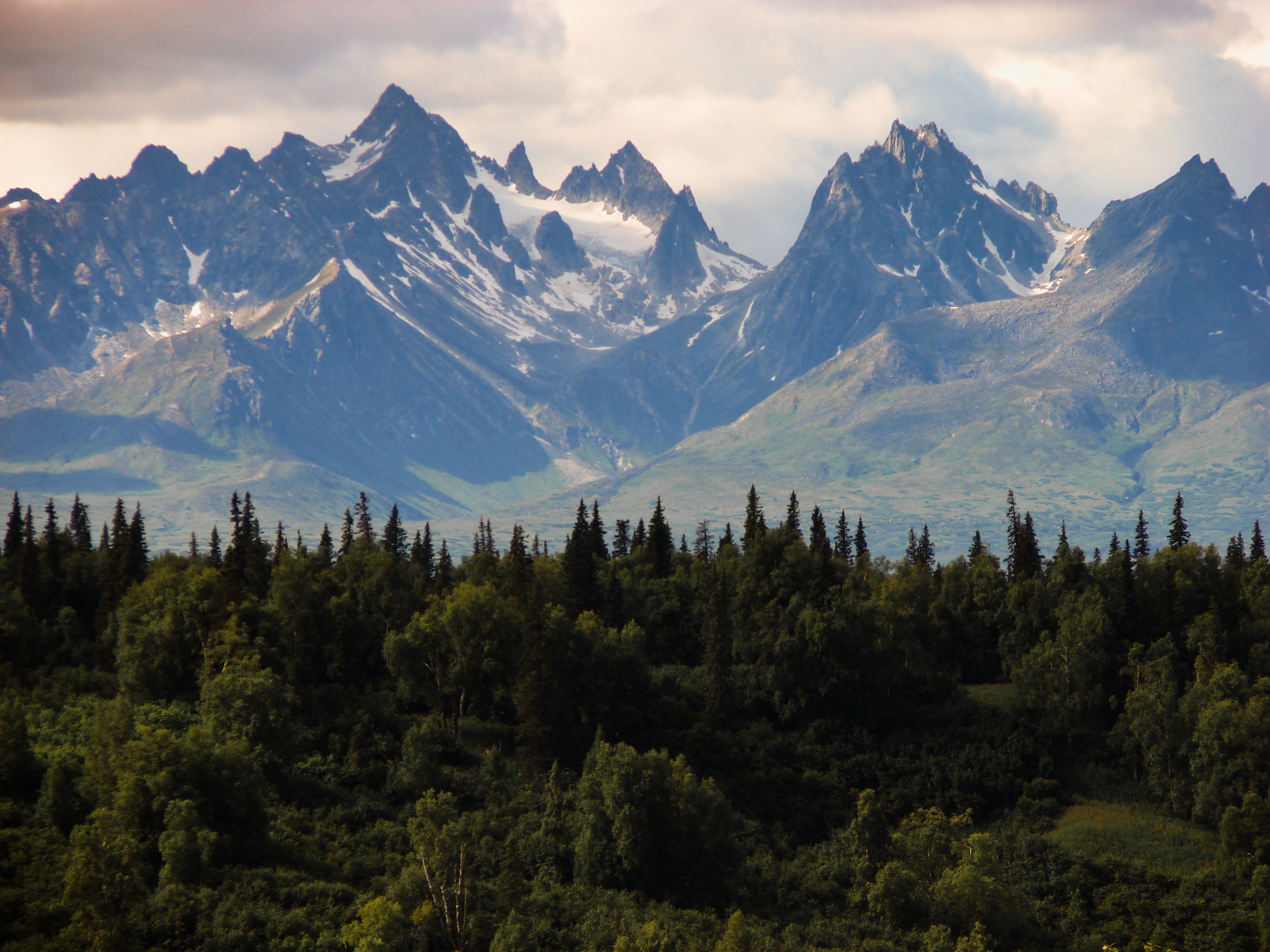 I will give to the Lord the thanks due to his righteousness, and I will sing praise to the name of the Lord, the Most High.
I will give thanks to the Lord with my whole heart; I will recount all of your wonderful deeds.
I wash my hands in innocence and go around your altar, O Lord, proclaiming thanksgiving aloud, and telling all your wondrous deeds.
The Lord is my strength and my shield; in him my heart trusts, and I am helped; my heart exults, and with my song I give thanks to him.
Sing praises to the Lord, O you his saints, and give thanks to his holy name…You have turned for me my mourning into dancing; you have loosed my sackcloth and clothed me with gladness, that my glory may sing your praise and not be silent.  O Lord my God, I will give thanks to you forever!
Give thanks to the Lord with the lyre; make melody to him with the harp of ten strings!
I will thank you in the great congregation; in the mighty throng I will praise you.
In God we have boasted continually, and we will give thanks to your name forever. Selah
Offer to God a sacrifice of thanksgiving, and perform your vows to the Most High.
The one who offers thanksgiving as his sacrifice glorifies me; to one who orders his way rightly I will show the salvation of God!"
"No matter the depth of discouragement or discontent, God will always give me a way of escape called gratitude." ~ Steven Furtick