Hey, HOPE-lovers, and happy Monday!  I hope you all had another great weekend of fall.  Let's get motivated!
If you're new to H4H or just to this series, we've been riding the waves of the record-setting movie, "Wonder Woman," and WW's backstory, "Professor Marston & the Wonder Women," for a some time.  Lately, we have been establishing the dignity of women from the Scriptures.
See "There's More to Wonder" Part 1 and Part 2, along with "4 Ways Jesus Supports Women" Part 1, Part 2, Part 3 and Part 4.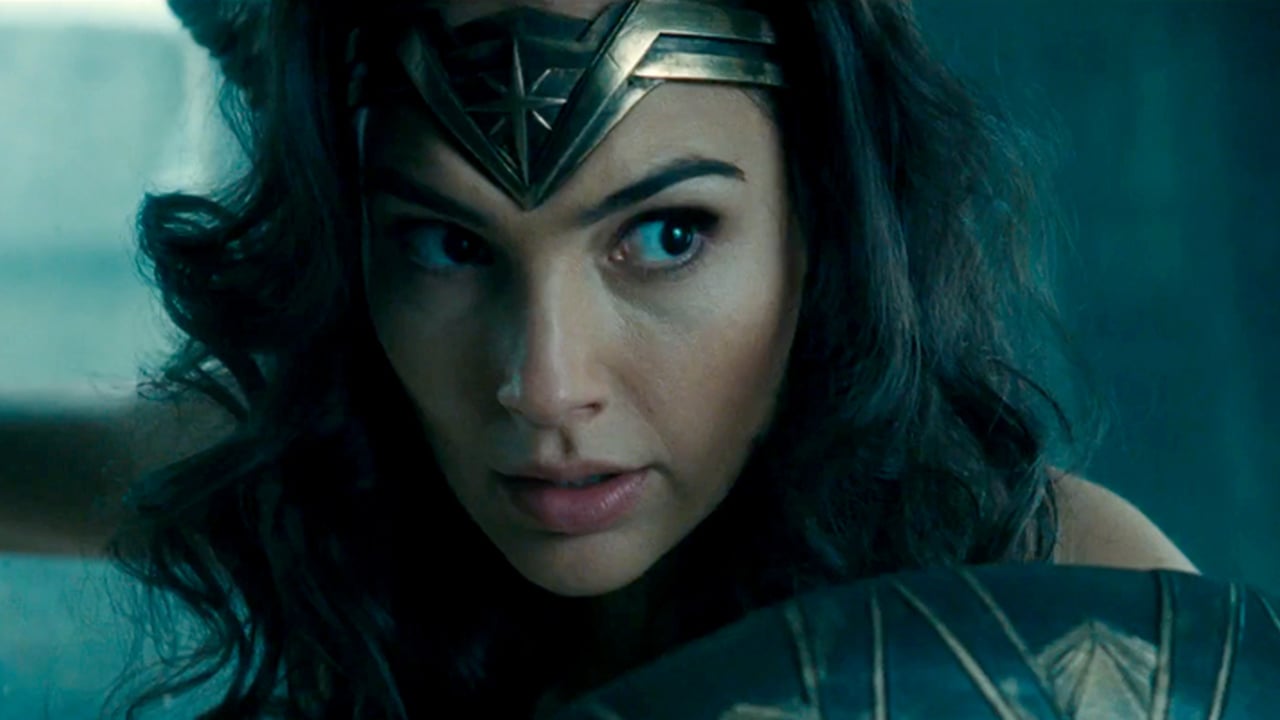 Preface: 
Hollywood has reminded us all of an unhealed wound, an ongoing "vacuum" that seeks equality, respect, and fairness.  And so H4H is dialing up the dialogue.
Defending the infinite sacredness of womanhood is the name of the game here.  To affirm and uphold the beauty, charm, mystique, worth, dignity, and importance of womanhood.
To recapture our "wonder" with women, I humbly suggest we look to the maker of women.  There is NO higher authority or more beautiful an example than the God who both created and died to redeem womankind.
Again, we will see Jesus affirm womanhood in 4 ways: 
His Stance 
His Strength 
His Sanction
Salvation
Let's begin.
So he came to a town of Samaria called Sychar, near the field that Jacob had given to his son Joseph.  Jacob's well was there; so Jesus, wearied as he was from his journey, was sitting beside the well. It was about the sixth hour.  A woman from Samaria came to draw water. Jesus said to her, "Give me a drink."  (For his disciples had gone away into the city to buy food.)  The Samaritan woman said to him, "How is it that you, a Jew, ask for a drink from me, a woman of Samaria?" (For Jews have no dealings with Samaritans.)  Jesus answered her, "If you knew the gift of God, and who it is that is saying to you, 'Give me a drink,' you would have asked him, and he would have given you living water."  The woman said to him, "Sir, you have nothing to draw water with, and the well is deep. Where do you get that living water?  Are you greater than our father Jacob? He gave us the well and drank from it himself, as did his sons and his livestock."  Jesus said to her, "Everyone who drinks of this water will be thirsty again, but whoever drinks of the water that I will give him will never be thirsty again. The water that I will give him will become in him a spring of water welling up to eternal life."  The woman said to him, "Sir, give me this water, so that I will not be thirsty or have to come here to draw water."  Jesus said to her, "Go, call your husband, and come here."  The woman answered him, "I have no husband." Jesus said to her, "You are right in saying, 'I have no husband'; for you have had five husbands, and the one you now have is not your husband. What you have said is true." The woman said to him, "Sir, I perceive that you are a prophet"…  Just then his disciples came back. They marveled that he was talking with a woman, but no one said, "What do you seek?" or, "Why are you talking with her?"  So the woman left her water jar and went away into town and said to the people, "Come, see a man who told me all that I ever did. Can this be the Christ?"  They went out of the town and were coming to him…Do you not say, 'There are yet four months, then comes the harvest'? Look, I tell you, lift up your eyes, and see that the fields are white for harvest.  Already the one who reaps is receiving wages and gathering fruit for eternal life, so that sower and reaper may rejoice together.  For here the saying holds true, 'One sows and another reaps.'  I sent you to reap that for which you did not labor.  Others have labored, and you have entered into their labor."  Many Samaritans from that town believed in him because of the woman's testimony, "He told me all that I ever did." ~ John 4:5-19, 27-30, 35-39
This is the fifth week in a row that we see women being elevated and honored through the ministry of Jesus.  At the risk of His reputation and even His life, Jesus continues to defend and affirm women.  Even the really "bad" ones!
This is NOT something Jesus did for men.
Women approaching and encountering Jesus was a frequent occurrence in His ministry.  We saw it with:
1) An adulteress in John 7:53-8:6.
2) A worshipful woman in Matthew 26:6-13. (see also Mk. 14:3-9 and Jn. 12:1-8)
3) A prostitute from Luke 7:36-50.
4) An "outsider" in Mark 5:25-34 (see also Mt. 9:20-22 and Lk. 8:43-48).
And there's still more instances!  It's as if Jesus invited these sorts of interactions.
As I have before, I want to ask if you have read today's story from John 4 before?  If so, what have your feelings been about it?  If not, what sort of reactions did you have?  How do you feel about the approach of Jesus to this Samaritan woman?  His grace?  His controversial "big picture" outlook?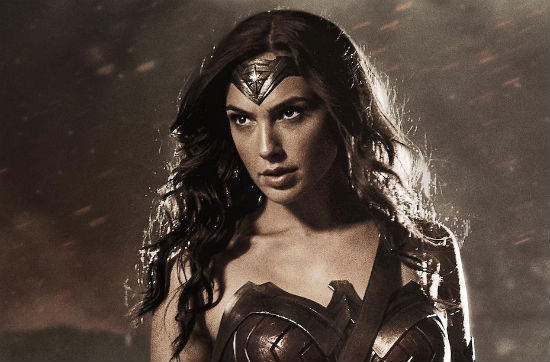 Problem:
I've said it before, and I'll say it again — I am challenged by the people Jesus interacted with!
Jesus, a Jew, should NOT be here.  Samaria was "forbidden" territory to the Jews.  Even though it was quicker to cut through, Jews traditionally would take the long way around this territory to avoid Samaritans.
Why?
Ethnic, racial prejudice.  Samaritans were "half-bloods" (half Jewish) and therefore detestable to the Jews.  They were a reminder of a bitter past, going back hundreds of years, that never was resolved.
So, again we have a woman who begins at a deficit:
1) She's a woman, and therefore, a subclass citizen to this culture.
2) She's a mixed, half-breed Samaritan.  See https://bible.org/illustration/hatred-between-jews-and-samaritans for more of the bitter, historical context.
Summary: she was inferior because of her gender and ethnicity!  We wouldn't know anything about this though…we're more developed, evolved, and humane than these ignorant, backwards ancients.  Oh wait, I watched the news this week and learned something — we're no better or different!
Wow, this is a timely story!!!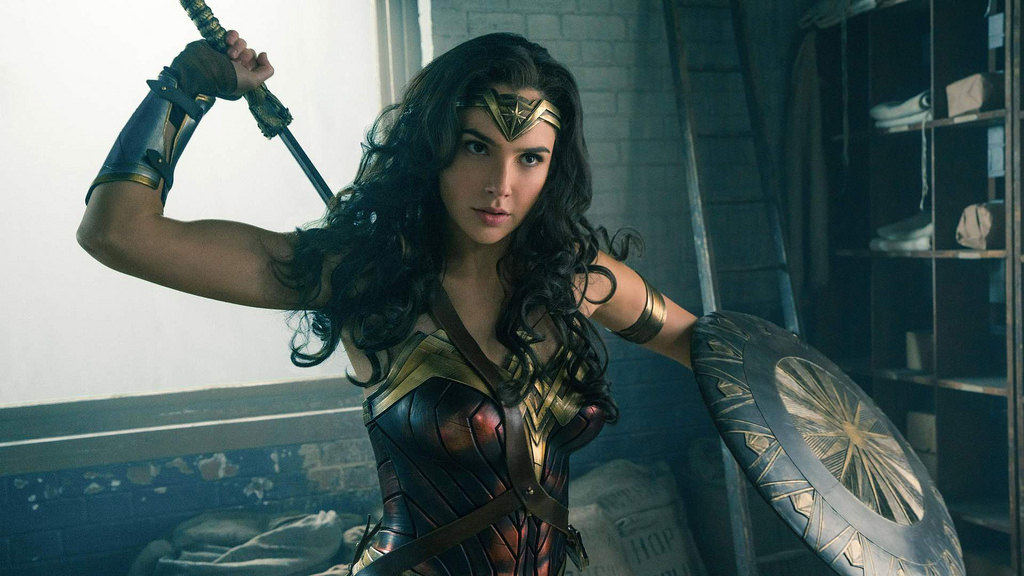 Practice:
Bridging the divide, mending the brokenness — this is the gospel in action.  The gospel applied.
Lately, we've been seeing how hardcore Jesus really was.  How He would face disdain and death threats to teach and restore the prostitutes, the adulterers, the unclean, the outsiders, and anyone else this world kicks to the curb.
His compassion was both bold and fierce.  He opens His arms so wide, providing room for everyone.  Even at the risk of being struck by a pair of nails.
Let's look at what Jesus specifically did here:
1) Jesus engaged this woman in this conversation with a desire to give her eternal life ("living water").  The fact that she was a woman made this a questionable move on Jesus' part.
2) Jesus initiates a conversation with this woman, desiring to impart eternal life while overlooking her race.  This was extremely controversial, seen in both her and the disciples' response.  Was God in pursuit of other peoples besides the Jews?  Jesus answered that in this exchange.
3) Jesus pursued this woman as His daughter despite her lifestyle.  She's been married five times and is in a relationship with another man by the time this dialogue took place.  She did not personify a Mosaic-honoring, moral life at all.  Religion has no room or respect for such people.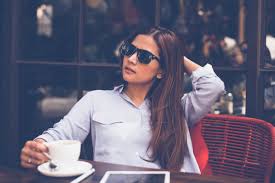 My HOPE4Hipsters:
1) STANCE: Jesus stood with the immoral, wrong-raced, "subclass" woman.  He affirmed and elevated this woman, contradicting not only the status quo but the age-old religious and race practices as well.  It's very likely that this woman was coming to the well at this time of day to avoid the rest of the town.  She was ashamed, or isolated from community.  Jesus fixes that and promotes her to be a community organizer of sorts.  The "wretch in the corner" is now the evangelist.  Again, this is how you make enemies and commit suicide in this time period.
2) STRENGTH: Jesus swung the pendulum with what He did here, both sexually and racially.  Again, there is absolutely no march, no picket signs, no army even, just Jesus crushing cultural norms through His love.  A people who had been ignored and hated for centuries just had the God of the universe smile upon them.
3) SANCTION: Jesus demotes the racist, hypocritical religious mindset of His time.  Jesus sees image-bearers, not ethnicity.  He sees sons and daughters, not their faults or baggage.  Time and time again we see Him restoring the dignity of society's "dregs," exposing our conditional love in the process.
4) SALVATION: Grace is unbiased — there are NO outsiders.  Humans love to marginalize.  Departmentalize.  Divide (and conquer).  We do this based upon race, people's past decisions, and a host of other things.  But the gospel is scandalous because it's available to anyone who will come and believe.  No requirements or hurdles — just drink!  (see Revelation 22:17)
Again, I am overwhelmed by the example of this Jesus who puts it all on the line for a woman, and subsequently her whole town.  She was dirty, but Jesus corrected His culture by extending grace and inclusion to her and her people.    This is another story that speaks volumes to His value and inclusion of women and how we should value and include women as well. 
How are you positioning your STANCE, STRENGTH, and SANCTIONS to provide SALVATION (or restoration and inclusion) for women today?
Start with those you know, perfect your process, and then apply your approach to others.
Come back next week for another story where Jesus stabs the sexist psyche in the heart.  Until then, receive the reconciliation and inclusion our unbiased Savior.