Hello, HOPE-lovers and welcome to Thankful Thursday!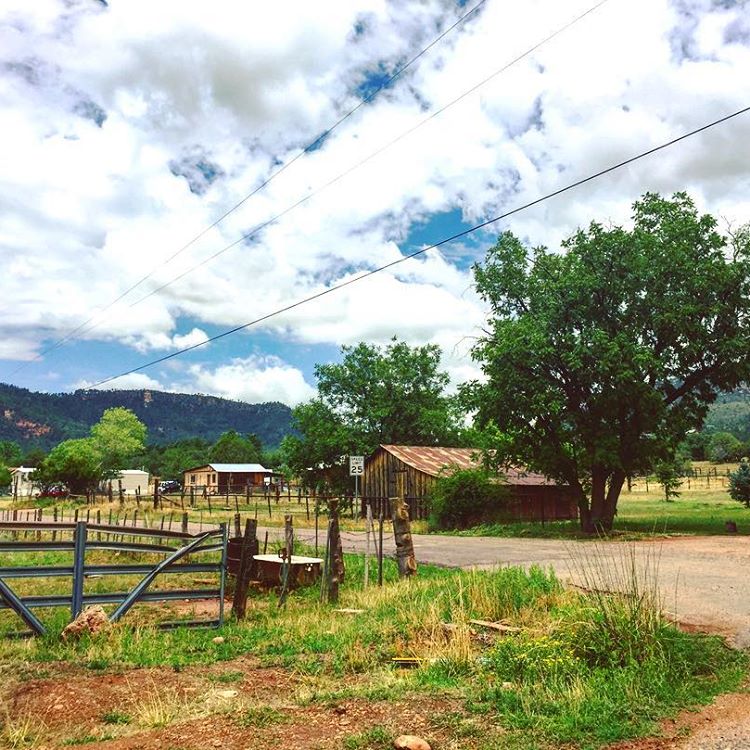 For as he thinks in his heart, so is he…~ Proverbs 23:7a
Preface: 
I love reading.  It's a large reason why I love to write — I can't keep all the good stuff I receive to myself!  Lately, I've been reading a book called, "Crash the Chatterbox" by pastor Steven Furtick.  In it, he tackles the debilitating lies that insecurity, fear, condemnation, and discouragement tell us with the audacious notion that we can live in God's truth no matter what life throws at us.
Here's a brief quote:
"No matter the depth of discouragement or discontent, God will always give me a way of escape, called gratitude."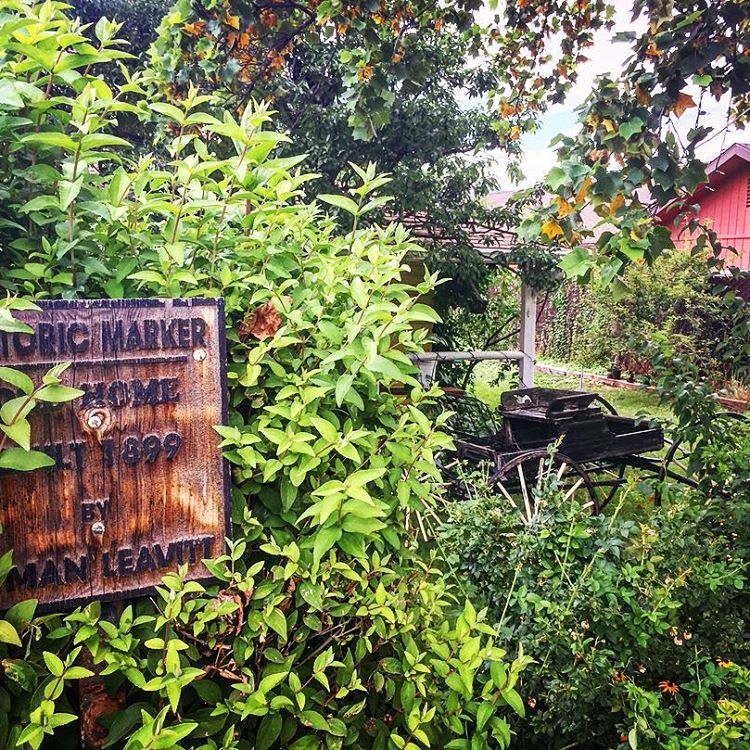 Problem:
I complain.  Like, a lot!
You see, I have many unmet expectations, and every day the list seems to grow.  It's overwhelming.  It's frustrating.  It's depressing.  It tempts my natural desire to isolate, point fingers, and sulk.
Can you relate?
The older I get, the more I can understand why so many people struggle in this life.  Discouragement is as faithful as the dawn…it just keeps coming whether we're ready or not.
And as much as I would like to "fix" these problems and the people who ignorantly or heartlessly cause them, I find that I am pretty powerless in such efforts.  And this just adds insult to injury.
Then I'm really overwhelmed, frustrated, or depressed.
So what am I to do?  If you're here as well, what are we to do?  Are we just stuck with this overwhelming frustration and depression over our unmet expectations?
Can anything change?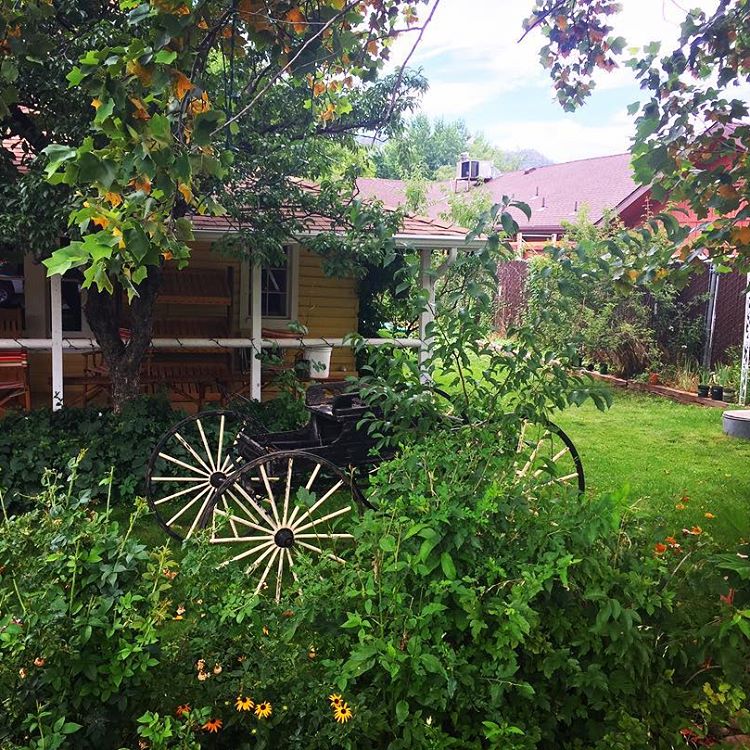 Practice:
In the brief quotation above, pastor Steven tells his readers that, "No matter the depth of discouragement or discontent, God will always give me a way of escape, called gratitude."
When I hear the phrase, "God will always give me a way of escape," I am reminded of the apostle Paul's promise he received from Jesus that certainly applies to believers today:
…a thorn was given me in the flesh, a messenger of Satan to harass me…Three times I pleaded with the Lord about this, that it should leave me.  But he said to me, "My grace is sufficient for you, for my power is made perfect in weakness."  Therefore I will boast all the more gladly of my weaknesses, so that the power of Christ may rest upon me.  For the sake of Christ, then, I am content with weaknesses, insults, hardships, persecutions, and calamities.  For when I am weak, then I am strong. (2 Corinthians 12:7-10)
This sounds CRAZY, right?  Backwards, indeed.
Power is perfected in weakness?  When we're weak, then we're strong?  Is it really possible, or wise, or healthy, to "boast" in our weaknesses?  To find contentment with weaknesses, insults, hardships, persecutions, and calamities?
It almost sounds delusional, or even dehumanizing, doesn't it?  Is the Bible really telling us to go around believing and declaring, "Yay, I suck!  I can't do it!"
NOT AT ALL.  Quite the opposite, actually.
Paul had a "thorn" in the flesh.  What was that?  Some speculate it was his bad eye sight. (see Gal. 6:11)  Some wonder if it was an emotional or mental struggle, similar to PTSD.  Don't forget, he did murder Christians before converting.
Since no one really knows what it means, we have to stay in the metaphor.  And here's the bridge to us two thousand years later.  You have "thorns" and so do I.  Whether we acknowledge Satan's existence or not, we all receive "harassment" from this life.  Friedrich Nietzsche said, "To live is to suffer," and he was right.  If you're reading this, no question you are "harassed" by this world.
So what do we do in response to that undeniable reality?
Some run.  Some numb.  Some escape.  Some "lose it."  Some victimize and abuse.  Some pretend and lie to themselves.
May I humbly suggest that it doesn't have to be like this?  What seems like a delusional and dehumanizing doctrine above is actually the strategy for success.
Know why?  Because without something that transcends this world, we will always be under it's foot.  It's victim.  Without something that has not been tarnished by this world, we will always be  stained.  The "red-headed step child."  ( * I have nothing against red-heads! * )
My HOPE4Hipsters:
I hate being helpless.  Powerless.  Always on the defense or receiving end.  No one likes to be life's punching bag.
So let's do something about it!  Something that is more permanent than a pill, more honorable than hatred, and more enticing than taking an early exit out of life.
Jesus willingly became humanity's "punching bag" for all time.  As the just, He paid our debt.  As the justifier, He brought us home, assuring us that we'll never be alone. (see Rom. 3:21-31)
When life is dumping on us, take heart, we have an advocate who understands. (see Heb. 4:15-16)  And He's with us, providing the strength we need in the times when all we can see or feel are our weaknesses.  It's here, in our weaknesses, that His power shines the brightest!
This is how we can "boast" in weaknesses — these are the platforms for other-worldly power manifesting in our lives!  Contentment can then be ours because the truth is when there is an absence of our strength, His strength comes through.  So, we're actually never weak again.
We have the strength of heaven running through our veins.  Believers are walking resurrections and stones are rolling away everywhere they go.
God gives the escape.  Not from the circumstances per se, but from the emotional, mental, and even physical "weights" attributed to them.
The only way to channel this "escape" is through gratitude.  Thankfulness allows us to perceive reality by what we have, not what we lack.  The glass is half full.  The best is yet to come.  Others have it far worse than I do.  It frees us from the poisons of discontentment (like bitterness or jealousy) and discouragement (like anger or depression).
The world is the way that it is.  But, just like our perceptions, it doesn't have to stay that way.  We are what we think and here's the good news — we can think differently.  This means we can feel and live differently!
Where are you today?  Know this: wherever you find yourself today is not where you need to be another moment of your life!  Start the process now to "renew your mind." (Rom. 12:1-2; 2 Cor. 10:4-5; 2 Tim. 1:7)