And whatever you do, in word or deed, do everything in the name of the Lord Jesus, giving thanks to God the Father through him. ~ Colossians 3:17
Hello, Hipsters and welcome to Thankful Thursday!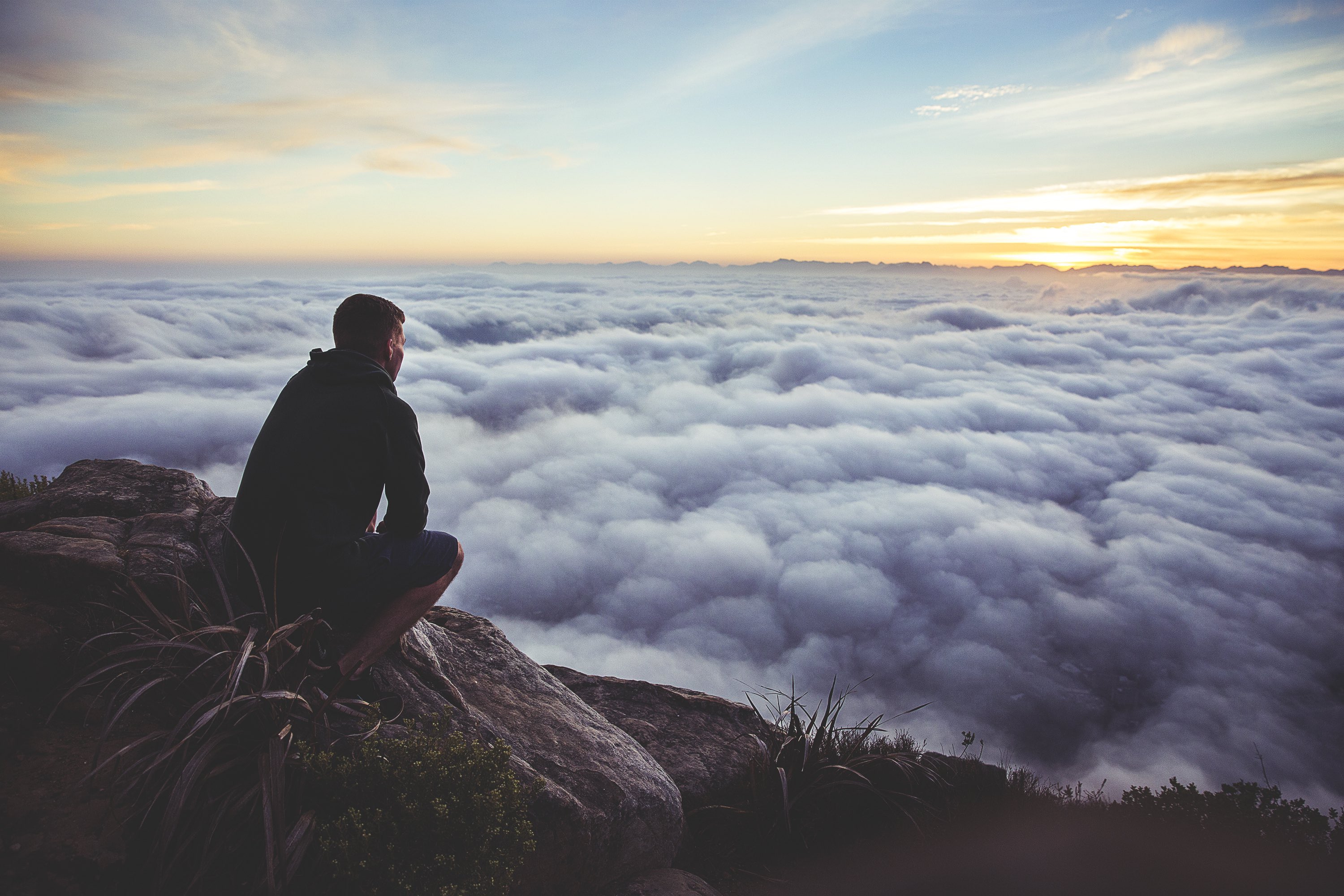 Preface:
I had to cancel service with a major internet provider earlier this year.  One of the main reasons was due to the horrible customer service they offered.  Every time I had an issue, it would normally require a minimum of fifteen minutes and five people before getting bounced accidentally to the right person.
Much to my chagrin, I had to call this company yesterday because yet again they did not follow through on their word.  Five people and twenty minutes later I finally achieved the results I was promised in my last call a couple months back.  And aside from dealing with countless workers who clearly don't know their job, each new representative treated me like I just called in.  They didn't care that I already provided my name, address, social, along with the reason for my call to a handful of other rep's.
No professionalism.  No empathy.  No ownership.  And often, no solutions.
Interacting with a nice, responsive person is like finding a gem in a cave.  It is so rare today, and so I don't take it for granted.  People too commonly are on edge and in a hurry.  They're wound really tight and very willing to invite others into their "problems," or, because of they disconnectedness and lack of care, they seem very willing to create unnecessary problems for others.
I struggle here.  But not just on the receiving end — I am a part of the problem.
I want to be the nicest, most engaged person you'll ever meet, but that hardly seems to happen.  I'm distracted, stressed, hurt, or a host of other things.  And as much as I advocate for community, this truly a place where I wish I were alone.
But everyday I find many others who are like me — unengaged and on edge, ready to bust, burst, or blow a gasket.  And once two of us get together, or one of us takes to social media, the "fun" really begins.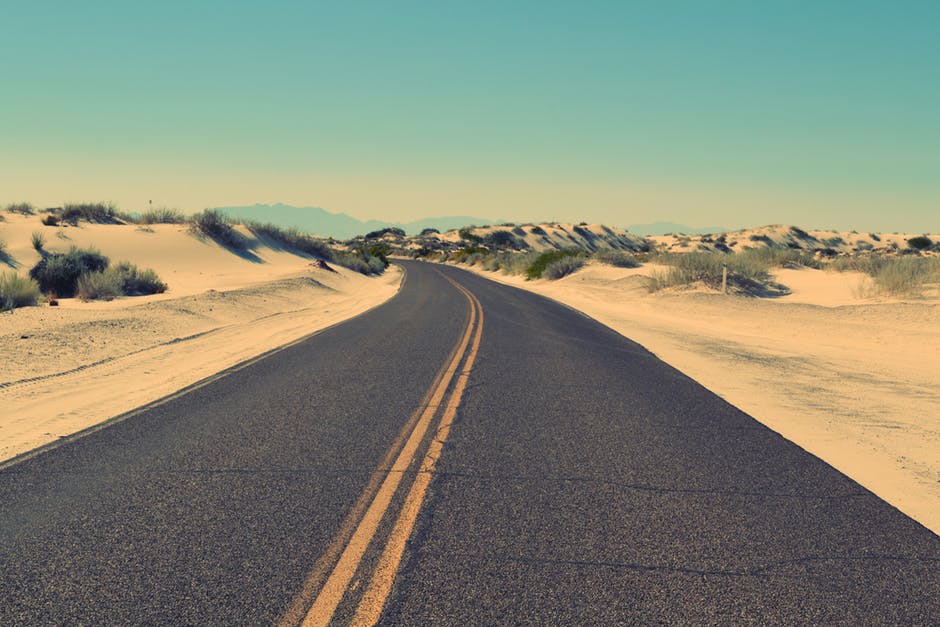 Problem:
Conflict stinks.  I hate having misunderstandings with people, especially those that I know and love.  It's confusing, draining, frustrating, and even depressing.
And there's no escape!  It's not a matter of if, but when and how the conflict will come.  It feels like it's always there, ready to pounce when you least expect.
And as much as I desire to possess a "conflict-free" life now, I'm learning to accept the impossibility of such a craving.
Sounds depressing?  Hopeless?  Stay with me.
Life, in this world, is conflict.  And in the heat of the moment, it's easy to assume that the problem is the actual disagreement.
The whole drama between our president and the NFL is a great example.  Sure, issues relating to the first amendment and respect of our military are very important, and there's a lot of room for discord.  More than I can handle, actually.
But if you've paid attention at all to this national squabble, you probably have noticed that a familiar obstacle has re-surfaced: the issue is no longer the issue.
What do I mean by that?  Let me pose it to you in some questions.
How can we resolve conflict when we are dismissive and refuse to listen or sympathize?  
How can we discuss our differences, big or small, in a beneficial, progressive manner when certain people use misunderstandings as opportunities to vomit the ugliest versions of themselves on everyone else?
How can we gain understanding when we are always "right?"
Or forget about the presidential drama and personalize this.  Think back on the last time you had a confrontation.  You were positive, beyond the shadow of a doubt, concerning your correctness in your position, right?  Or that's how you felt.  Well, so did the other person.
We often presume our own rightness and intellect, even when challenged.  So what do we do when conflicts arise?
Well, it's one thing to differ, it's another thing to disrespect.  We all have disagreements, but it's totally different to become disagreeable.  Being rude is not the same as being right.  Unity is not uniformity, and unity is possible, even when we differ, but not when we choose to be ugly, inflammatory and disgraceful.
"Judge not, that you be not judged.  For with the judgment you pronounce you will be judged, and with the measure you use it will be measured to you.  Why do you see the speck that is in your brother's eye, but do not notice the log that is in your own eye?  Or how can you say to your brother, 'Let me take the speck out of your eye,' when there is the log in your own eye?  You hypocrite, first take the log out of your own eye, and then you will see clearly to take the speck out of your brother's eye." ~ Matthew 7:1-5
Since we're stuck with strife currently, it may be tempting to despair.  But I have good news!   There is HOPE: one HUGE, healing action that will help everyone, no matter the situation.
Every conflict can be cured right now — guaranteed!  From Kim Jong-un and Donald Trump to you and your spouse, this approach is 100% foolproof.
Do I have your attention?  Good.  Here's how to build bridges in a divided, segregated world.
And this is what I am BEYOND thankful for today (and everyday really):
People who take ownership for their behavior (or those they represent) and make things right.  No disengagement.  No blame-shifting.  No dodging.  No finger-pointing.  No victim card.  No entitlement.
People who take responsibility for their actions (or those they represent) and the naturally-incurred results are heroes in my book.  They de-pressurize the tension in unspeakable ways.
I've worked in customer service for years and here's a crazy truth: people don't even need the problem to be fixed sometimes, they just want to be given the dignity of being heard, recognized, and understood.  They want affirmation — to know that they are not alone or crazy.
This truth applies outside the office as well, by the way.
God is in the process of making all things right (Ps. 103:6) and I am SO thankful for the few glimpses of this in my everyday life.  It's who I strive to be because at the root of all this are the virtues I seek to embody: love, compassion, and sympathy.
Here's the thing, disagreements are not really our problem.  I'll prove it.
I'm a avid follower of Jesus (in case you haven't noticed) and I have great friendships with atheists, agnostics, Jews, pantheists, and so on.  Why?  Because we agree on things?  Hardly!  But we're humane with each other.
Mutual respect and concern cover a multitude of differences and disagreements.
And the same is true on the flip side:  I have had some of the most rocky relations with Christians, with whom I might agree 90% of the time, simply because they don't care. Acknowledging the sacredness and dignity of others is beneath them.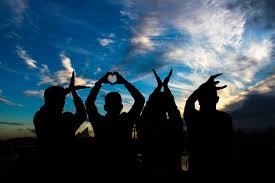 Practice:
Live in harmony with one another. Do not be haughty, but associate with the lowly.  Never be wise in your own sight.  Repay no one evil for evil, but give thought to do what is honorable in the sight of all.  If possible, so far as it depends on you, live peaceably with all. ~ Romans 12:16-18
We will NEVER achieve breakthrough unless we commit to the following:
1) Lead with love.  It has been said that we conveniently view ourselves through our intentions and others through their actions.  Don't assume the worst in people.  Give the benefit of the doubt by allowing people to be innocent until proven guilty.  Treat them the way you would like to be treated.
2) Lead with accountability.  Conflict reveals opportunities for change and when it's our turn, let's not see ourselves as exceptions to the rule.  Let's say we're sorry and ask for forgiveness.  Let's extend forgiveness as well.  Further, the only person I can control is myself.  I can only own inputs, not outcomes.  Duty is ours, the results are God's.  Changing other people is a waste of time and energy.  Michael W. Smith, a grammy-winning Christian artist, says that his prayer everyday is to never be offended again.  Whoa!  So be willing to take care of yourself; that is 50% of the issue oftentimes.
3) Lead with pre-determined principles, not current circumstances.  Let's not allow trials and trouble turn us into unpredictable chameleons.  I know it's really tough when we're sick, or struggling, or even in pain, but right and wrong do not vacillate with our emotions.  If Jesus can plead for His murderers' forgiveness to the Father, then we all probably have some room to grow in suffering well.  Let's stop making others suffer just because they so happen to be around us during our difficult seasons.
4) Lead with teachability (i.e. humility).  Be approachable also fits here as well.  Conflict reveals opportunities for learning.  This may be a crazy revelation, but the world is not quite how we feel or perceive it to be.  Get some perspective; it does everybody good.  Emotions can be dangerous, but mixed with ignorance they can be deadly.  And lastly, remember that we have two ears and one mouth.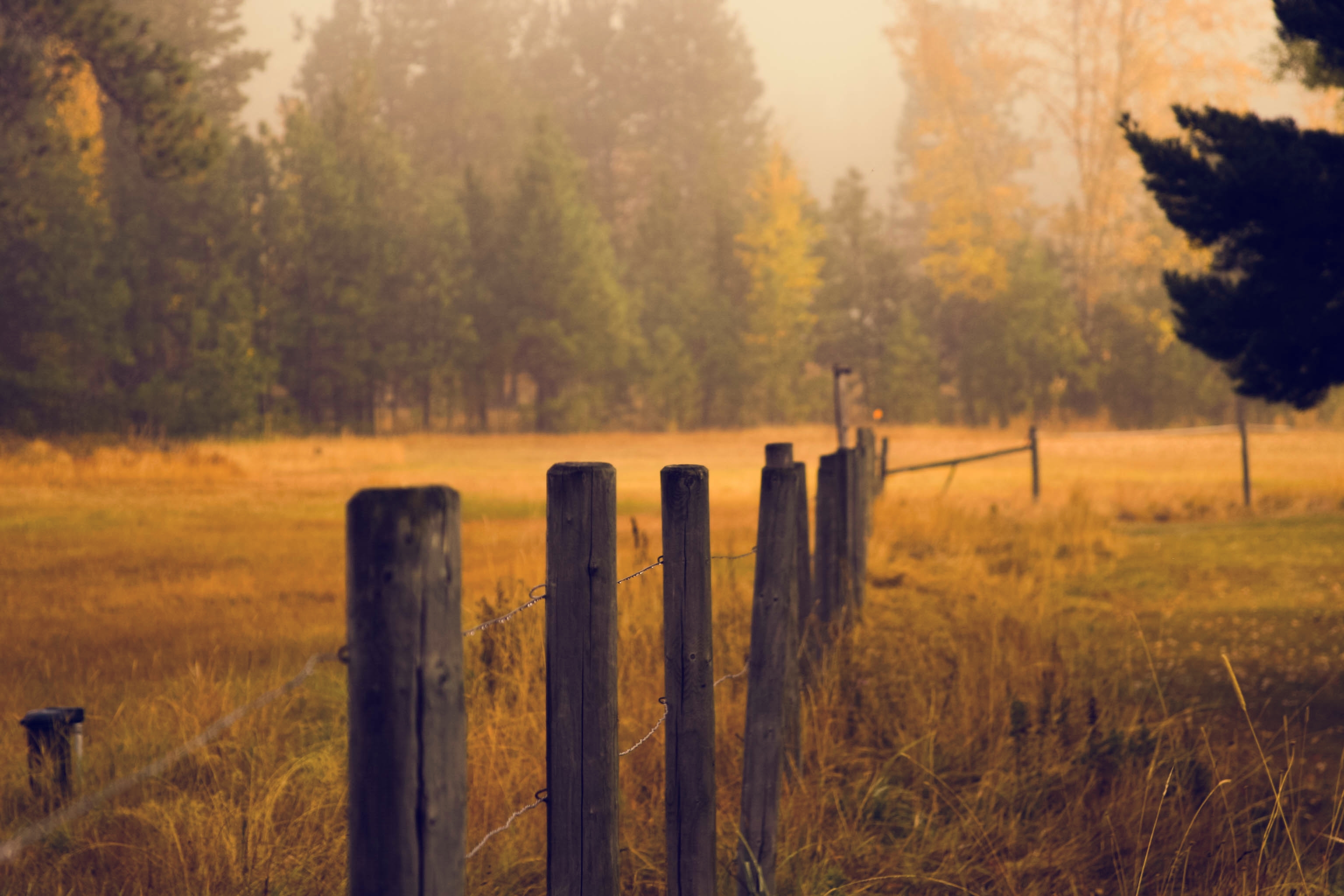 MyHOPE4Hipsters:
Ours is a conflict-laden reality.  It's tough and it hurts.  And given how commonplace and accepted contract negotiations, loopholes, lawsuits, divorces, infidelity, theft, slander, and betrayal have become, we're all feeling a little vulnerable and raw.
Things escalate very quickly today.  Drama is the new way to be human and we're all suffocating from the toxicity of hurt and mistrust.
But a person who responsibly handles dissonance, on the front end, or perhaps on the back end, is such a breath of fresh air.  We might even categorize this behavior as a miracle given its unnatural irregularity.
Praise the people you know who actually make others more important than their feelings or the argument.  People who take the care to separate the individual from the issue.  Peace-makers are courageous, life-giving blessings in a deeply fragmented, isolated world.
I have a vision for our division.  Despite our disputes, we can be loving, accountable, principled, and humble.  Through these commitments, we may not see the problem go away completely, but we certainly can be content in our contention.  Free from the fury over those who oppose us.
If you haven't joined this revolution, I invite you to join me in becoming a peace-maker.  We may not agree, but we can be unified.  We may not approve, but we can still love.
"You're blessed when you can show people how to cooperate instead of compete or fight. That's when you discover who you really are, and your place in God's family." ~ Matthew 5:9