Hello, HOPE-lovers, and happy Monday!
I hope you all had a great weekend!  Let's get motivated by the meaning in our media.
For those who might be new, we've been looking at Wonder Woman, one of 2017's record-setting, top grossing movies, for a few weeks now.  We moved on from the polyamory, sexual identity, and polity, which we will see more of shortly in "Professor Marston & the Wonder Women," and now we are continuing to take a serious look at women's dignity from the Scriptures.
See "There's More to Wonder" Part 1 and Part 2, along with "4 Ways Jesus Supports Women" Part 1 and Part 2.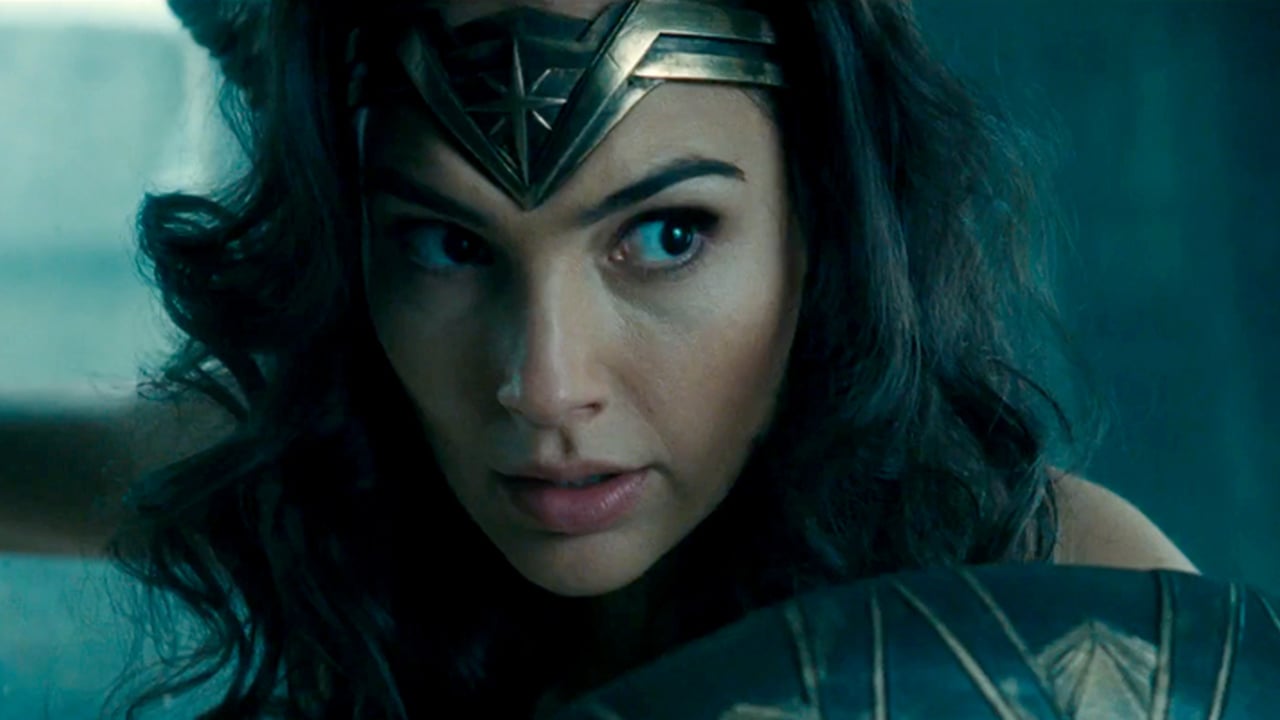 Preface: 
The release of WW has reminded us all of a very present, raw nerve in our nation and world.  There is an incredible "vacuum," longing for equality, respect, and fairness.  Unfortunately, escalated emotions turn possible dialogues into self-referencing monologues.
So, with humility and dedication, I, a man, seek to engage in dialogue, defending the infinitely sacred worth of womanhood.  My true hope is that women will be uplifted in receiving support from the male community.
Again, I want to make myself absolutely clear with this series:  My intent is to affirm and uphold the beauty, charm, mystique, worth, dignity, and importance of womanhood.
To bring back our world's wonder with women, I humbly suggest we look to the maker of women, God Himself.  I believe there is NO higher authority or clearer example than the God who both created and died to redeem womankind.
As stated before, we will see Jesus affirm womanhood in 4 ways: 
His Stance 
His Strength 
His Sanction
Salvation
If this seems odd or offensive, please read on!  I think you will be convinced that there is no greater source to turn our attention to on this matter.
Let's begin.
One of the Pharisees asked him to eat with him, and he went into the Pharisee's house and reclined at the table.  And behold, a woman of the city, who was a sinner, when she learned that he was reclining at the table in the Pharisee's house, brought an alabaster flask of ointment, and standing behind him at his feet, weeping, she began to wet his feet with her tears and wiped them with the hair of her head and kissed his feet and anointed them with the ointment.  Now when the Pharisee who had invited him saw this, he said to himself, "If this man were a prophet, he would have known who and what sort of woman this is who is touching him, for she is a sinner."  And Jesus answering said to him, "Simon, I have something to say to you." And he answered, "Say it, Teacher."
 "A certain moneylender had two debtors. One owed five hundred denarii, and the other fifty.  When they could not pay, he cancelled the debt of both. Now which of them will love him more?"  Simon answered, "The one, I suppose, for whom he cancelled the larger debt." And he said to him, "You have judged rightly."  Then turning toward the woman he said to Simon, "Do you see this woman? I entered your house; you gave me no water for my feet, but she has wet my feet with her tears and wiped them with her hair.  You gave me no kiss, but from the time I came in she has not ceased to kiss my feet.  You did not anoint my head with oil, but she has anointed my feet with ointment.  Therefore I tell you, her sins, which are many, are forgiven—for she loved much. But he who is forgiven little, loves little."  And he said to her, "Your sins are forgiven."  Then those who were at table with him began to say among themselves, "Who is this, who even forgives sins?"  And he said to the woman, "Your faith has saved you; go in peace."
I don't know about you, but I am just shocked at how many times we see women being elevated and honored in the ministry of Jesus.  Aside from general instances, you do NOT see Jesus doing this with men.  But time and time again, we read about Jesus, at the risk of His own life even, certainly His reputation, defending and affirming women.  Even really "bad" women!
Women approaching and encountering Jesus is a reality God wants us to know about.  It's all throughout the Gospels.  We saw it first with an adulteress in John 7:53-8:6.  Last week, we saw it with a worshipful woman, a person who will forever be tied to the gospel, in Matthew 26:6-13, a story also included in Mark 14:3-9 and John 12:1-8.  And today, we witness another encounter involving another woman, almost a combination of the first two stories.
It's as if Jesus invited these sorts of interactions.
So, have you read today's story before?  If so, what thoughts and feelings are conjured up for you?  If not, I'm curious as to what are your initial thoughts and feelings are?  How do you feel about the reaction of Jesus' hosts, the Pharisees?  What about the crazy audacity of this woman?  And how do you feel of Jesus' approval, forgiveness, use of the woman to teach these teachers of the Law?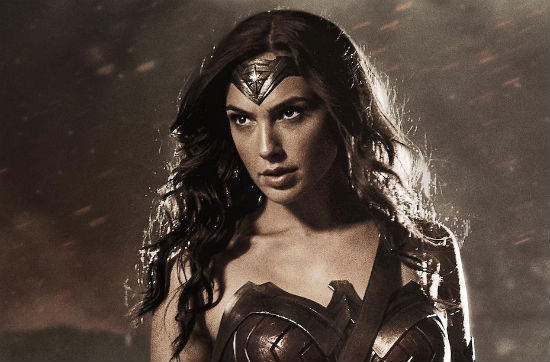 Problem:
Yet again, I am reminded of my great struggle over the people Jesus interacted with!
First, He is purposely hanging out at a Pharisee's home.  In case you haven't read the whole story, the Pharisees will be responsible for Jesus' crooked trial and death.
Would you hang out with your future murderers?  Wouldn't you at least try to get them on your side?  Make them like you?  Not Jesus.  He's on mission and does not live for man's approval.
Second, Jesus allows this "sinful" woman to boldly express her repentance and worship to Him.  Again, the anointing of Jesus is strange to us, but it was extremely controversial in the original context here.
In a time when a woman's word was not trusted, she certainly had some nerve to go into a Pharisee's home to approach and touch the prophet, Jesus.  And not only was she "subclass" because of her sex, she was a "woman of the city!"  She had a reputation for being "dirty."  Untouchable.  Subhuman.  But again, Jesus had the greater nerve to accept and approve of this prostitute's worship.  This is shocking and offensive to religious persons, as seen in Simon's response.
And in case you missed it, Jesus just offended a member of the leading religious party in His day, in this man's own home no less, without batting an eye!  Dun, dun, dun!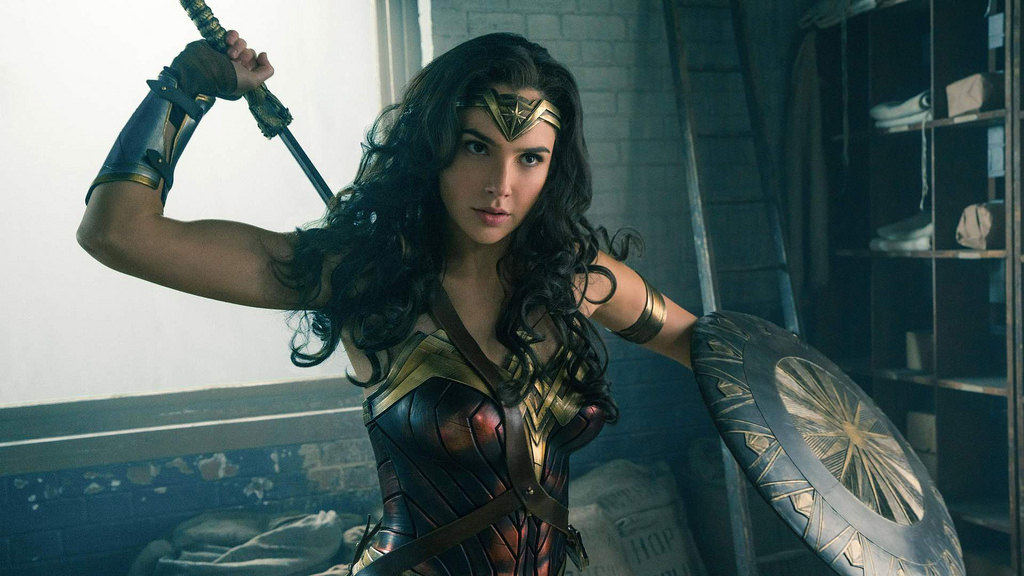 Practice:
So in the face of opposition and contempt, in "enemy" territory, what does Jesus do?
He pins religion's arrogant, hypocritical ears back through a story highlighting forgiveness.
Jesus is so hardcore!  He looks disdain right in the face and turns this standoff into an opportunity to teach and restore.  A Pharisee gets a much needed lesson about the God he serves and hospitality, while a prostitute, completely aware of her filthiness, receives exactly what she needed — open arms.
Like the last entry, I want to take a look at what the woman does here for Jesus.  She takes an alabaster flask of what was probably very expensive ointment, and anoints Him.  As I wrote before, this jar represents perhaps a year's wages or even was a family heirloom.  It possibly was all that she had and represented her income as a prostitute!
This reveals two things:
I said it before, and I'll proudly say it again — if you want to learn how to worship, observe women.  Men, due to our pride and insecurities, just pale in comparison!  Women worship like gasping for air, likes it real, and it so refreshing.  Not like it's a depressing chore.
Women show us how to repent.  I love the "no holds barred" approach of this prostitute.  She is the last person who should be entering a Pharisee's home!  She is uninvited, a woman, and known to be a filthy sinner.  But none of this matters anymore because she has an appointment with Providence and nothing's going to hold her back.  Not the fears, not the ridicule, not the judgment, not the culture's standards…nothing!  She is on a mission to be rewed by her Maker, and once she is in His presence, she does the only thing that makes sense — she worships.  This is not a checklist, like it was for the Pharisees.  She is motivated by love, not ritual.  This is also prophetic of the Christian's privilege to boldly approach God today, something historically available only to the High Priest. (Hebrew 4:14-16)  Like the jar, this woman is openly broken, and it's beautiful.  This moves the heart of God.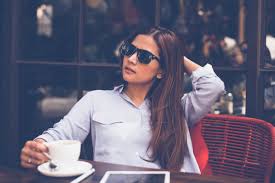 My HOPE4Hipsters:
1) STANCE: Jesus stood with the unclean, "subclass" prostitute.  He affirmed and elevated the woman, contradicting the status quo and the religious leaders in the process.  This is how you make enemies.  This is suicide.  But the woman, despite her reputation, moved the heart of Jesus.
2) STRENGTH: Jesus swung the pendulum and did so in a very offensive way for those in Simon's house.  There was no march, no picket signs, just Jesus crushing cultural norms in a way no one could have imagined.  The woman is elevated because she possessed an unashamed, repentant faith that illustrated the mission of Jesus.  The prostitute is the only one here who does NOT belong, and she provides Jesus the ability to reveal the heart of the Father.
3) SANCTION: Jesus demotes the hypocritical religious leaders.  They were correct — the woman was a person of ill-report.  But Jesus sees the woman, not her wantonness.  She receives Jesus' forgiveness and salvation, an intriguing twist of beauty and irony.  Because of Jesus, this woman leaves closer to God than Simon and his guests.
4) SALVATION: Grace is unfair.  This woman had a HUGE debt, as Jesus illustrated in His story.  But she could not pay it.  So what does God do in response to this reality?  He forgives it!  Faith makes no sense.  It totally leaves the weights and balances tilted in one direction, from our viewpoint.  For this woman, faith through grace allows her to leave Simon's home as if she were never a prostitute in the first place.
I am overwhelmed by the example of Jesus who again put it all on the line for one woman.  She was seen as out of place, crazy, and filthy, but Jesus corrected culture in extending forgiveness and salvation to her.  This is another story that speaks volumes to how He viewed womanhood and how we should view women as well.  He saw the person, not the past.
How are you positioning your STANCE, STRENGTH, and SANCTIONS to provide SALVATION for women today?
Start with those you know, perfect your process, and then apply your approach to others.
Come back next week for another story where Jesus stabs the sexist psyche in the heart.  Until then, boldly approach and worship the Prince of Peace.