Hello, HOPE-lovers, and happy Monday!  It's been a while, so let's not waste another moment as we get motivated by the meaning in our media.
The past few weeks we've been looking at Wonder Woman, one of 2017's top grossing movies.  Aside from the issues of polyamory, sexual identity, and polity, we are now undertaking what I believe to be the only historic bedrock for women's dignity — the Bible.  See "There's More to Wonder" Part 1 and Part 2, along with "4 Ways Jesus Supports Women" Part 1.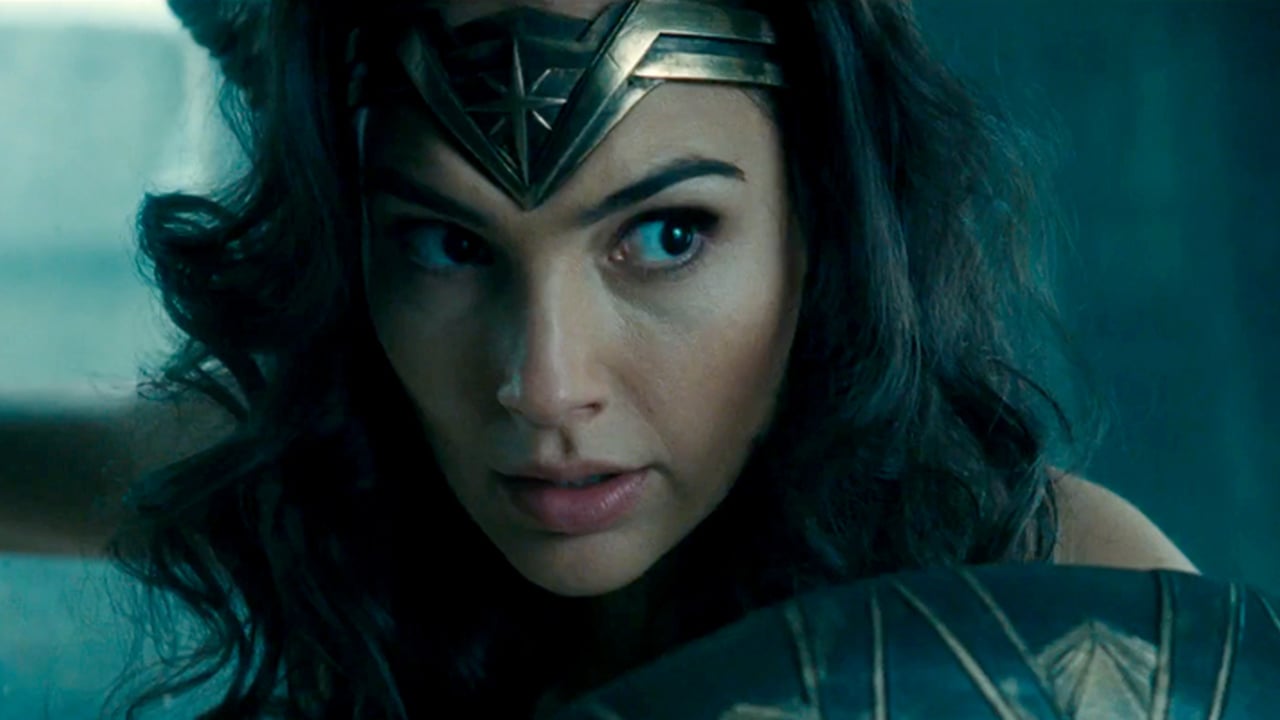 Preface: 
The release of WW is very timely for it's exposing a very present, raw nerve.  There is an incredible "vacuum" being revealed in the political climate and culture overall.  Unfortunately, escalated emotions are making it difficult for many dialogues to occur inside an onslaught of monologues.
I want to make myself absolutely clear as we continue this next phase of the "Wonder Woman" series:  My overwhelming desire here is to affirm and uphold the beauty, charm, mystique, worth, dignity, and importance of womanhood.
But I cannot do this alone.
So, with a humble but dedicated effort, I, a man, seek to defend the infinitely sacred worth of womanhood.  This may seem strange, but I believe it's necessary.  And really, I hope it will not only be received, but my true hope is that women will be encouraged in receiving support from the male community.
And it is with great honor that I can declare I am not alone in this effort.
To bring back our world's wonder with women, I humbly suggest we look to the maker of women, God Himself.  I strongly believe there is NO higher authority on the matter than the God who both created and died to redeem womankind.
Like last time, we will see Jesus do this today in 4 ways: 
His Stance

 

His Strength

 
His Sanction
Salvation
If this seems odd or offensive, please stick around and read on.  I think you will be convinced that there is no greater source to turn our attention to on these matters.
Let's begin.
Now when Jesus was at Bethany in the house of Simon the leper, a woman came up to him with an alabaster flask of very expensive ointment, and she poured it on his head as he reclined at table.  And when the disciples saw it, they were indignant, saying, "Why this waste?  For this could have been sold for a large sum and given to the poor."  But Jesus, aware of this, said to them, "Why do you trouble the woman? For she has done a beautiful thing to me.  For you always have the poor with you, but you will not always have me.  In pouring this ointment on my body, she has done it to prepare me for burial.  Truly, I say to you, wherever this gospel is proclaimed in the whole world, what she has done will also be told in memory of her."  
You will see the same story, almost word for word, in Mark 14:3-9.  In John 12:1-8, another place this story takes place, we gain some insights on who some of the people were in this house.  And in case someone is wondering, the story in Luke 7, although somewhat similar to these, is a different encounter that will be detailed at a different time.  Suffice it to say, women approaching and encountering Jesus is a reality God wants us to know about.  It's all throughout the Gospels.
So, have you read this story before?  If so, what thoughts and feelings are conjured up for you?  If not, I'm curious as to what are your initial thoughts and feelings are?  How do you feel about the reaction of Jesus' disciples?  The audacity of the woman?  Jesus' approval of the woman?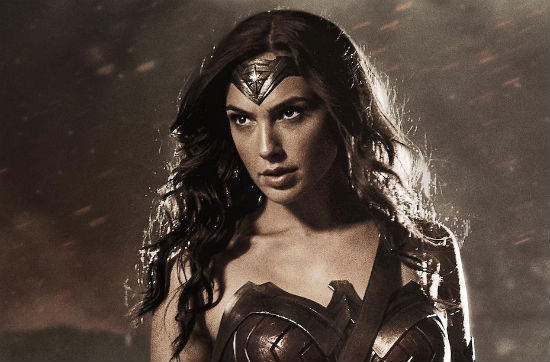 Problem:
I don't know about you but I am always deeply challenged by the people Jesus interacted with!
First, He is purposely hanging out at a leper's home, a man who would be "unclean" according to the religious leaders' custom in His day.
Second, Jesus allows this risky woman to boldly express a form of prophetic worship to Him.  Her anointing His head and feet may seem strange to us, but it was extremely controversial in the original context.
There is a reason why this scene occurs right before Jesus' betrayal and crucifixion.  In a time when a woman's word was not trusted in court, she certainly had some nerve to approach and touch this rabbi, King Jesus.  And He had perhaps the greater nerve to accept and approve of it.  To say this was quite the scene is a severe understatement.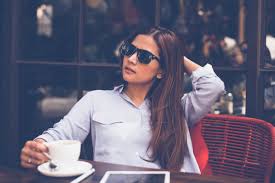 Practice:
If you read the first few verses of Matthew 26, you learn that Jesus has a bounty out for Him.  And He knows it!  So in the face of death, what does He do?
He honors the Passover feast.  And while upholding this sacred tradition, He restores some dignity to a leper and to a worshipping woman.
What would you do if you knew people were plotting your murder???
Thankfully, Jesus is much more of a man than I'll ever be.  He looks death right square in the eye, days before His betrayal will occur, and keeps His focus on His mission.  And while He does so, He brings honor and restores humanity to some people who were treated as the dregs of society — a leper and a woman.
Let's take a look at what the woman does here for Jesus.  She takes an alabaster flask of very expensive ointment, and practically bathes Him.  This jar was very valuable, perhaps a year's wages or even her family heirloom.  Jesus, not missing a beat, unveils the true prophetic nature of this moment since His death is right around the corner.  But the worshipful woman is rebuked by the men who have been following Jesus for the past three years!?
This reveals two things:
If you want to learn how to worship, observe women.  Men suck at worshipping.  We're so dang proud and insecure.  Women worship like gasping for air and it refreshes me so much.  Whether it's my mother, my wife, even my young daughters, and hundreds of women at church every weekend, I will never be the same because of their influence, leading, example, and inspiration.  I mean, women worship likes it real.  Most dudes worship like it's a chore and it's depressing.  But women, by the grace of God, are changing that!
Worship is costly.  If it's truly to be called worship.  Otherwise, it very easily can be cheapened to a Pavlov's script playing out on a Sunday morning.  God isn't interested in our karaoke but our heart's desperation.  It's the principal we see from King David that we should never offer anything to our God that costs us nothing.  (See 2 Sam. 24:24)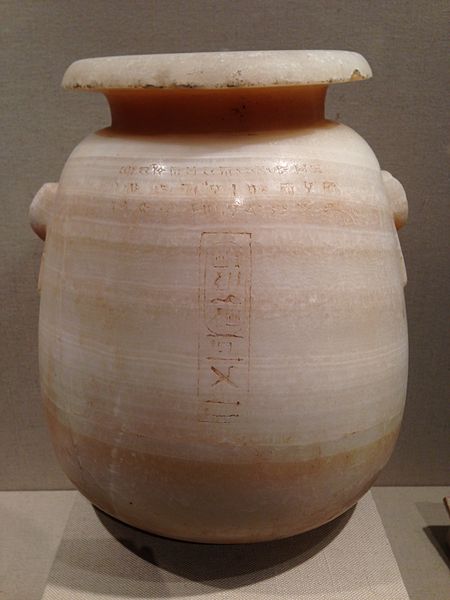 My HOPE4Hipsters:
1) STANCE: He stood with the unclean, "subclass" individuals in society.  He aligned with the leper and affirmed the woman, contradicting the status quo and rebuking His disciples in the process.  This is not how you make friends or achieve "success" or a following.  This is how you make enemies and get yourself in trouble.  But the woman was worth it and this is who Jesus is.  This, I'm proud to say, is one of the original "Jesus Jukes."
2) STRENGTH: He brought equality and did so in a very confusing and questionable way for those in this house.  There was no march, no picket signs, just Jesus evening the weights and measures in a way no one could have imagined.  Woman is elevated because she had true understanding of the situation.  She is the only one in this scene that received Jesus' support and blessing.
3) SANCTION: He demotes the narrow-minded, greedy disciples.  They were correct — the ointment could have been sold for a large sum of money which then could have been used to benefit many poor persons.  But Jesus dismisses the ground upon which these men stood — it was NOT a waste for this woman to anoint Jesus.  According to Him, she performed a very beautiful act.  It was only the woman who understood the priority of Her Lord and what was about to happen.
4) SALVATION: He elevated this woman in the annals of history.  The role of any Christ-follower is duplication. (See Mt. 28:19-20)  Spreading the gospel throughout the world is the business of the Church.  And it always will be until Christ's return.  But this woman is forever linked to this eternal endeavor.  Jesus said, "Truly, I say to you, wherever this gospel is proclaimed in the whole world, what she has done will also be told in memory of her."  The King of kings paid this woman the highest compliment ever in response to her willingness to worship.
I am overwhelmed by the example of Jesus who again put it all on the line for one woman.  She was seen as out of place and crazy, but Jesus corrected culture in His blessing upon her.  This is another story that speaks volumes to how He viewed womanhood and how we should view women as well.
How are you positioning your STANCE, STRENGTH, and SANCTIONS to provide SALVATION for women today?
Start with those you know, perfect your process, and then apply your approach to others.
Come back next week for another story where Jesus stabs the sexist psyche in the heart.  Until then, worship the One who gives us a hundred billion reasons to do so.