Hello, HOPE-lovers and Happy Friday!  The temperature is dropping so let's connect with family and have some fun!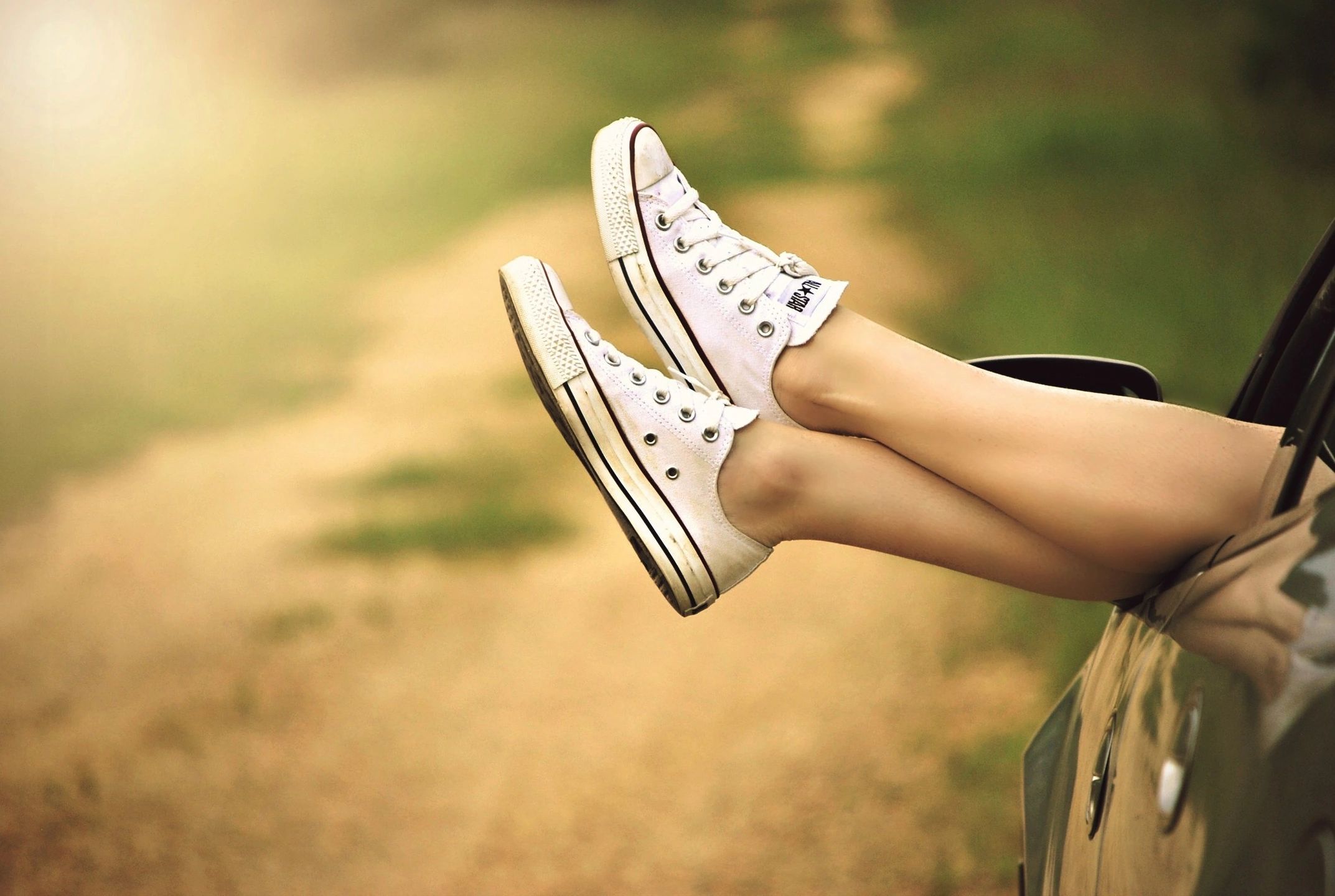 1)  Go For A Hike
But Sister, they are just niños trying to release their wiggles. ~ Ignacio (Nacho Libre)
There is nothing better for children than the great outdoors.  The benefits for them, and us, are incredible.  For those of us residing in the desert, this can be quite difficult during the triple-digit summer months.  Thankfully, the Arnold clan has many mountains within driving range to take in the fresh, fall air.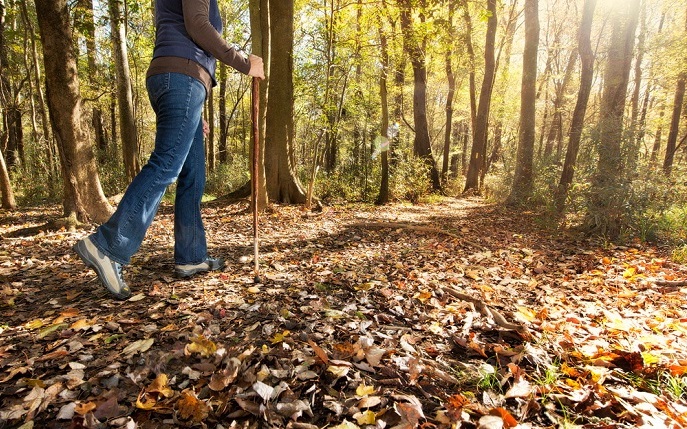 2)  Go For A Picnic
Nothing's better than a picnic. ~ Zooey Deschanel
While out for that hike, why not pack a lunch and pick up a special drink on the way?  It's very simple, affordable, but also pretty unique.  You have to eat, anyways, so why not make it memorable?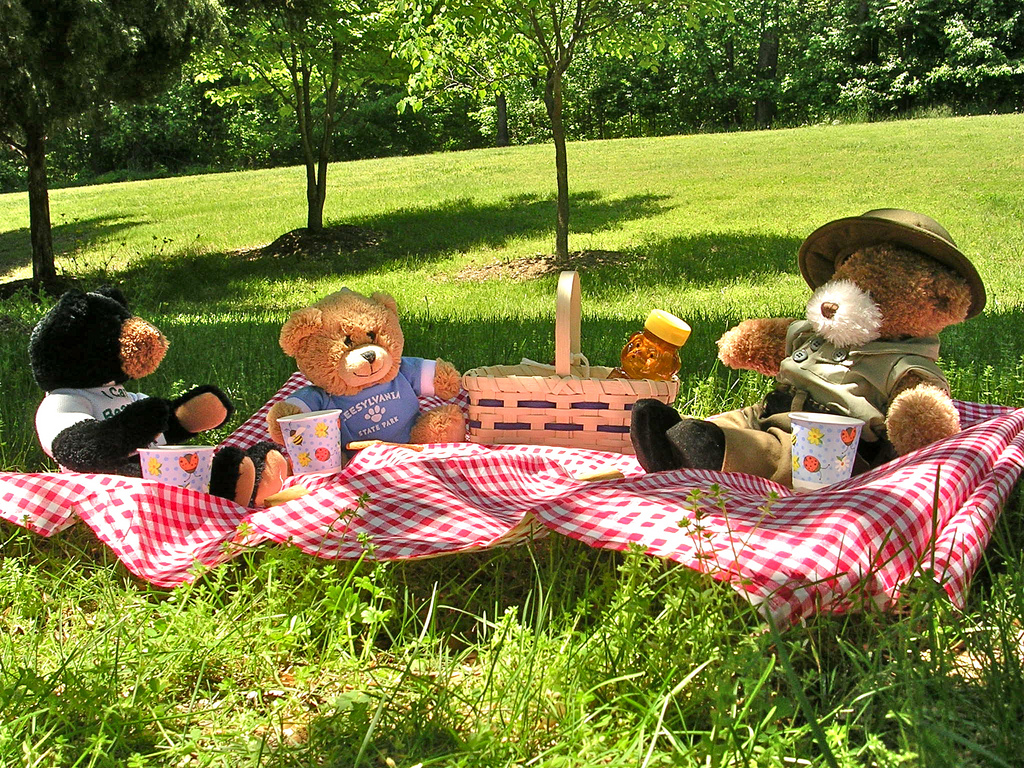 3)  Go Fly A Kite
Oh, oh, oh let's go fly a kite up to the highest height.  
Let's go fly a kite and send it soaring.  Up through the atmosphere, up where the air is clear.
Oh, let's go fly a kite.
My kids love movies, especially Disney classics.  Now that Fall is finally arriving, we can actually do what we've sung about during the atrocious summer months.  When going on a hike, we love to bring the kites just in case the wind is welcoming enough.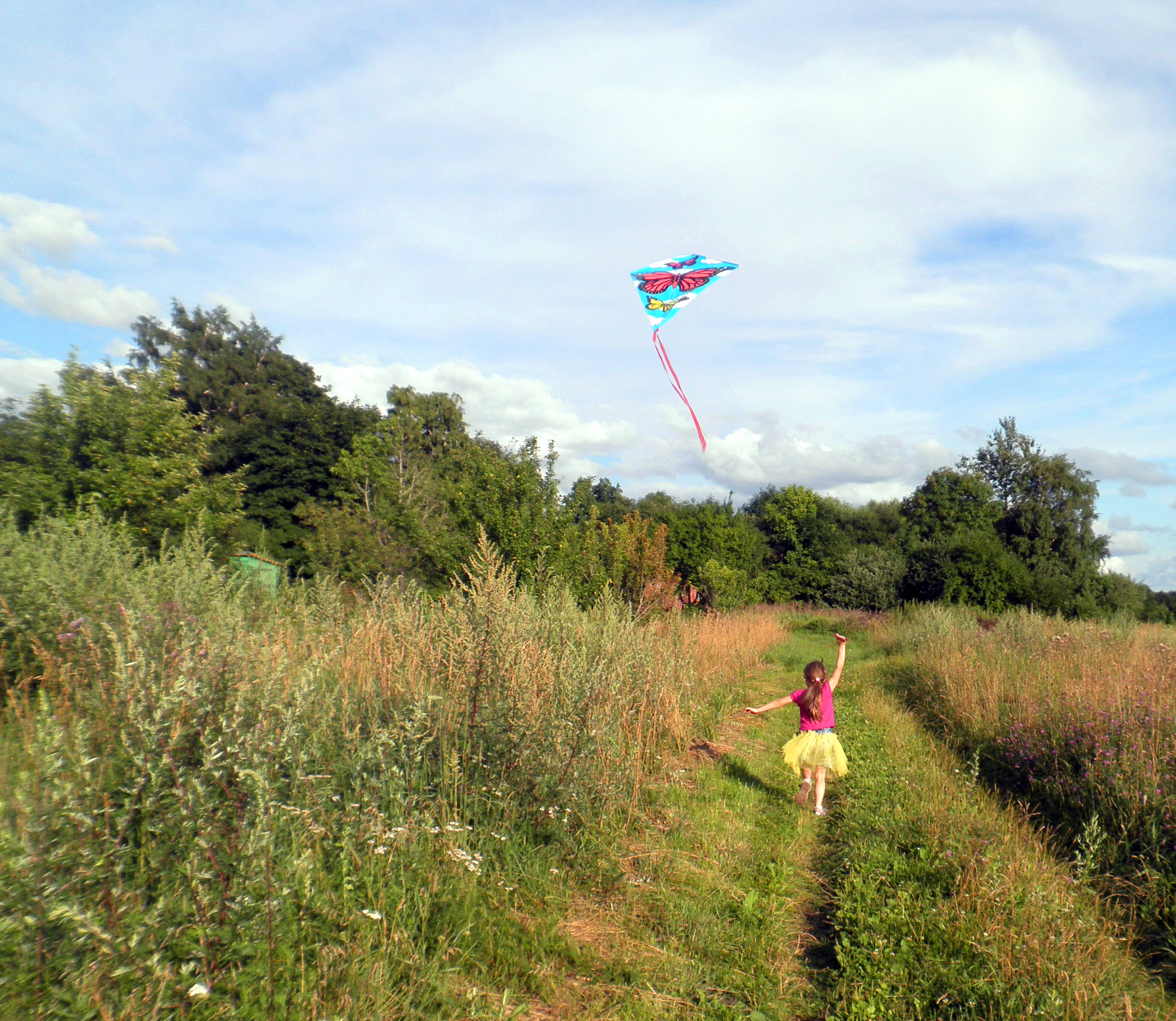 4)  Read Some Books
I know the wrestlers get all the fancy ladies, and the clothes, and the fancy creams and lotions. But my life is good! Really good! I get to wake up every morning, at 5AM, and make some soup! It's the best. I love it. I get to lay in a bed, all by myself, all of my life! That's fantastic! Go. Go away! Read some books! ~ Ignacio (Nacho Libre)
Thanks to my wife's steadfastness, my children are always reading.  They have plenty of books for individual delight, but there are a few that we all enjoy together as a family.  This is a common way that the Arnold tribe wraps up our day.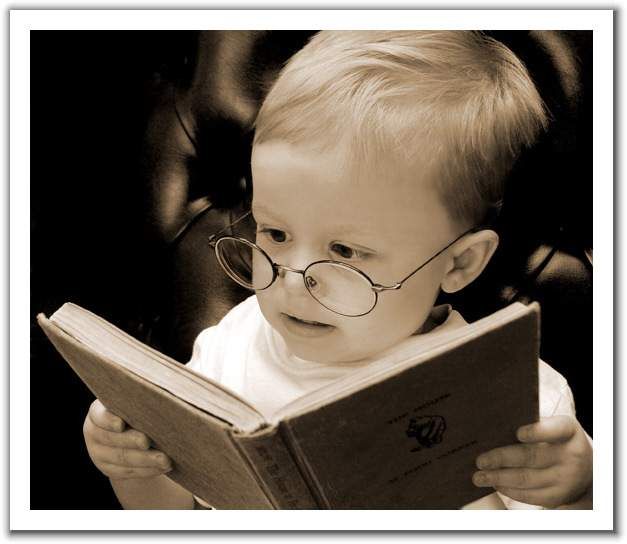 These, and so many more fun activities, are sure to create special memories for the family.  They are fun, uplifting, and very affordable.  Let's make family what it should be — fun.  Come back next time for more fun, fall activities.