"At that time the disciples came to Jesus, saying, "Who is the greatest in the kingdom of heaven?" And calling to him a child, he put him in the midst of them and said, "Truly, I say to you, unless you turn and become like children, you will never enter the kingdom of heaven. Whoever humbles himself like this child is the greatest in the kingdom of heaven. "Whoever receives one such child in my name receives me, but whoever causes one of these little ones who believe in me to sin, it would be better for him to have a great millstone fastened around his neck and to be drowned in the depth of the sea." ~ Matthew 18:1-6
Hello, Hipsters and welcome to Thankful Thursday!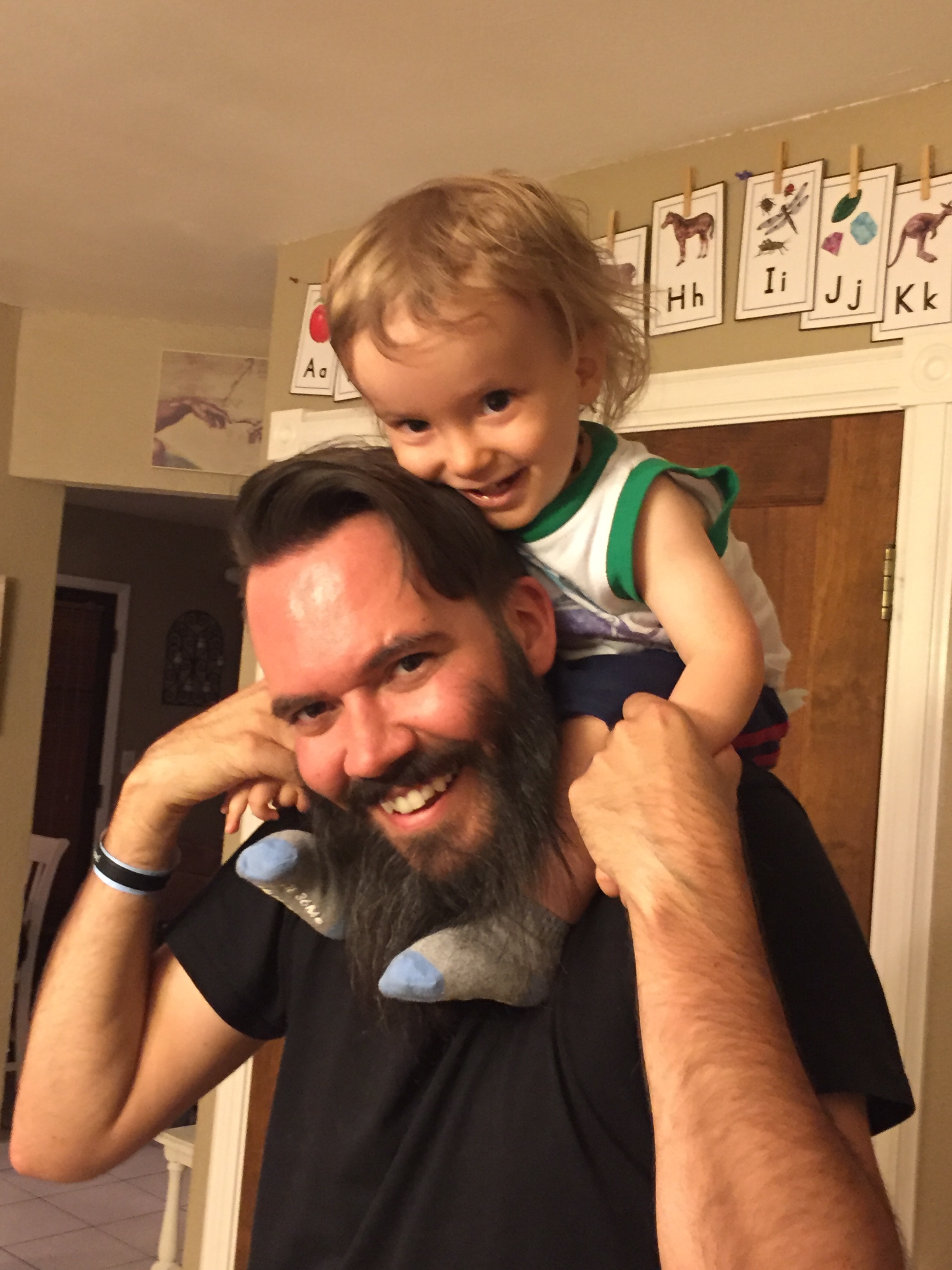 Life can be tough, especially parenting! To keep my head above the crashing waves, I am attempting to grow in thankfulness. It doesn't change the circumstances, but it sure transforms my perspective and that is everything!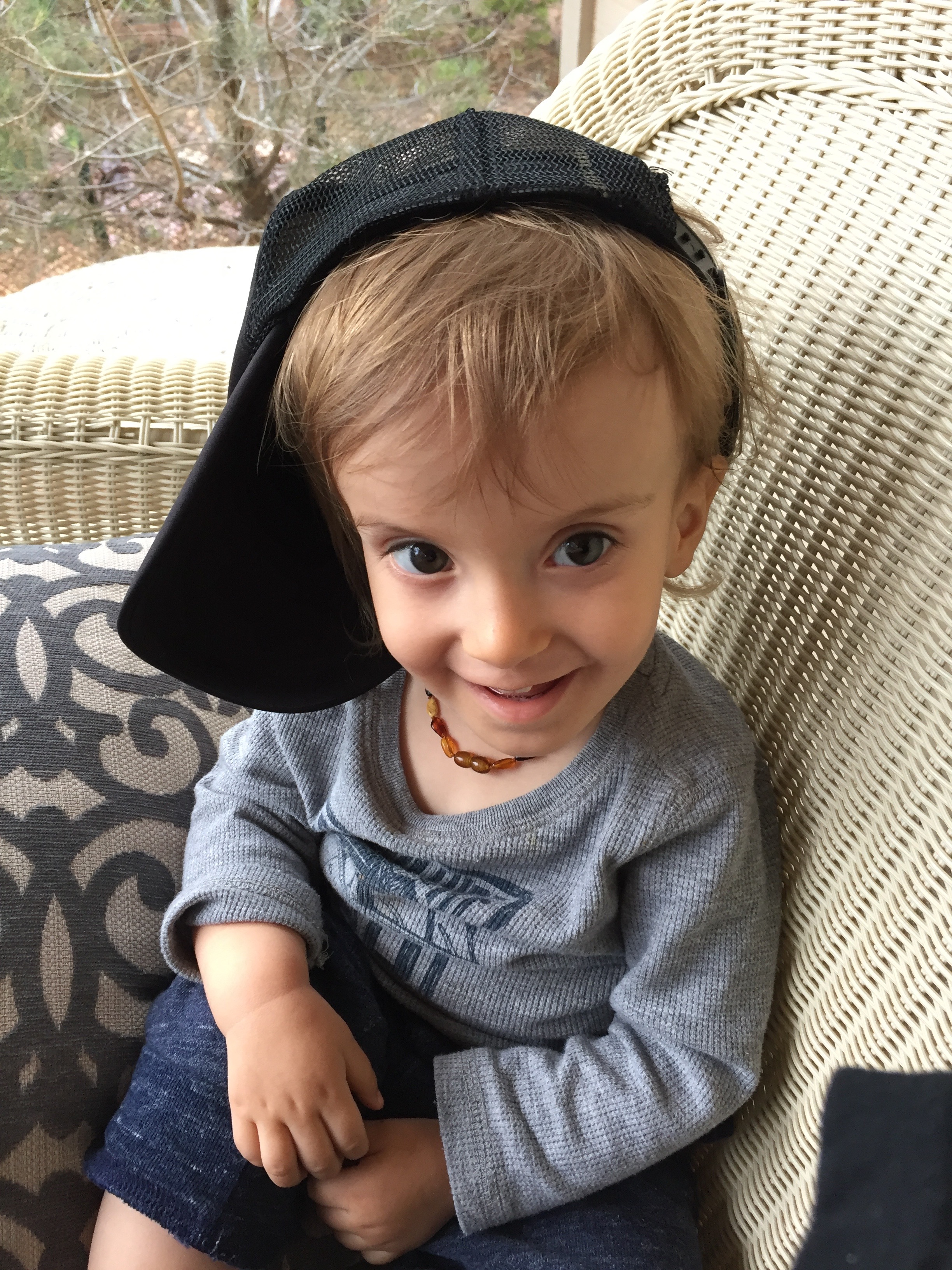 Here are 3 Reasons Why I Am Thankful For Elias (the youngest).
1) He has translated the ordinary into the extraordinary. They say every child is a miracle, and I certainly agree with that sentiment. However, with Elias, it's no overstatement. Paul the apostle wrote, "For his invisible attributes, namely, his eternal power and divine nature, have been clearly perceived, ever since the creation of the world, in the things that have been made." (Romans 1:20) My son is this eternal power, this nature of divinity enfleshed. Every time I see or hear him I can't help but be reminded of God's clear imminence. Every thought of Elias turns my heart to wax as I contemplate the mercy and favor of God shown to our family throughout these past two years. I don't need to walk upon or through the water – I live among miracles.
2) He is such a strong fighter! In just two years, Elias has endured so much (at least compared to the rest of our family). Entering this world and living in it has been no small feat. He's the smallest but probably the strongest amongst us. And what truly mystifies my mind is his natural ability to smile and laugh. It's as if he is totally unaware of the hurdles he's jumped over. I think the kid's got "thick skin," a special grace from God to endure what would break most people. And his positive, cheerful attitude is magnetic! He lights up a room without trying. His path humbles me and provides piercing perspective.
3) He has deepened my awareness for humanity's ability to connect and communicate. He will be two years old next month and still cannot really utter one word, not consistently at least. He will actually be starting speech therapy real soon since verbal communication can be a challenge for children with his conditions. "So how does he connect and communicate?," you may be wondering. I wish I could fully answer that. I know it involves our exchanged glances and giggles, our exchanged touches and shared time together, but there's still a mystery as to how it all works out. Do my wife and I get it right all the time? Of course not. My point here is that this is a soulish interplay and it gives us a peek behind the curtain to eternity. Materialism, which only saw my son's physical aberrations and declared him a candidate for abortion, cannot begin to account for this depth of humanity I'm attempting to describe here. Words are crucial for relational beings, but somehow our little wordless wonder creates connections with and around those he knows. Hearts of stone turn to flesh in Elias's presence.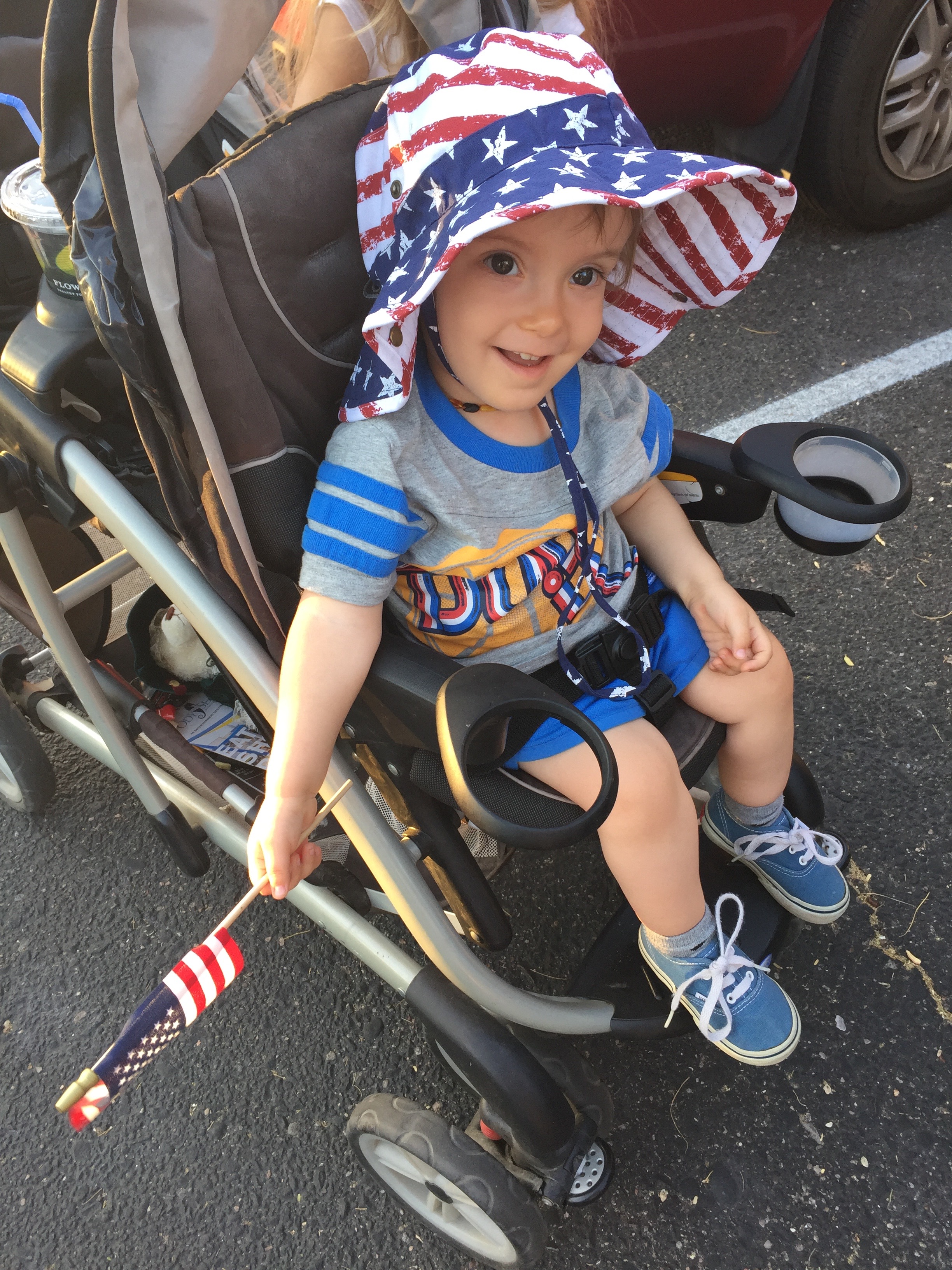 Thankfulness can change your life!  Who are you thankful for today?
"I want to see beauty. In the ugly, in the sink, in the suffering, in the daily, in all the days before I die, the moments before I sleep." ~ Ann Voskamp
For more of Ann Voskamp, my wife and I recommend the following: