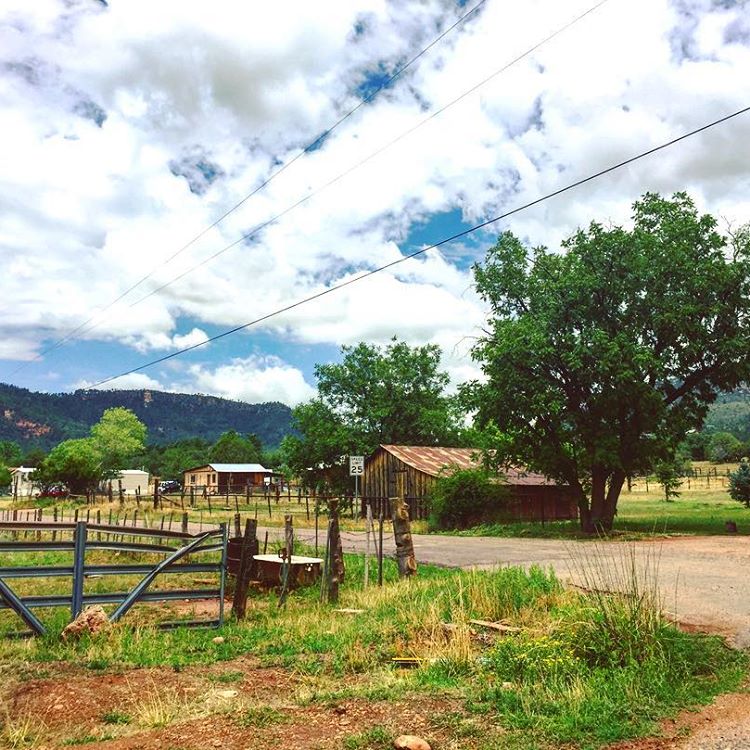 As I shared last time, our family loves to travel.  During summers in Phoenix, we especially enjoy getting out of the horrid heat to rediscover the beauty of God's earth.
And although we often lose our hair in the process, our internal youth is always rejuvenated.  We're so happy we faced the challenge to travel and are always saddened when it ends.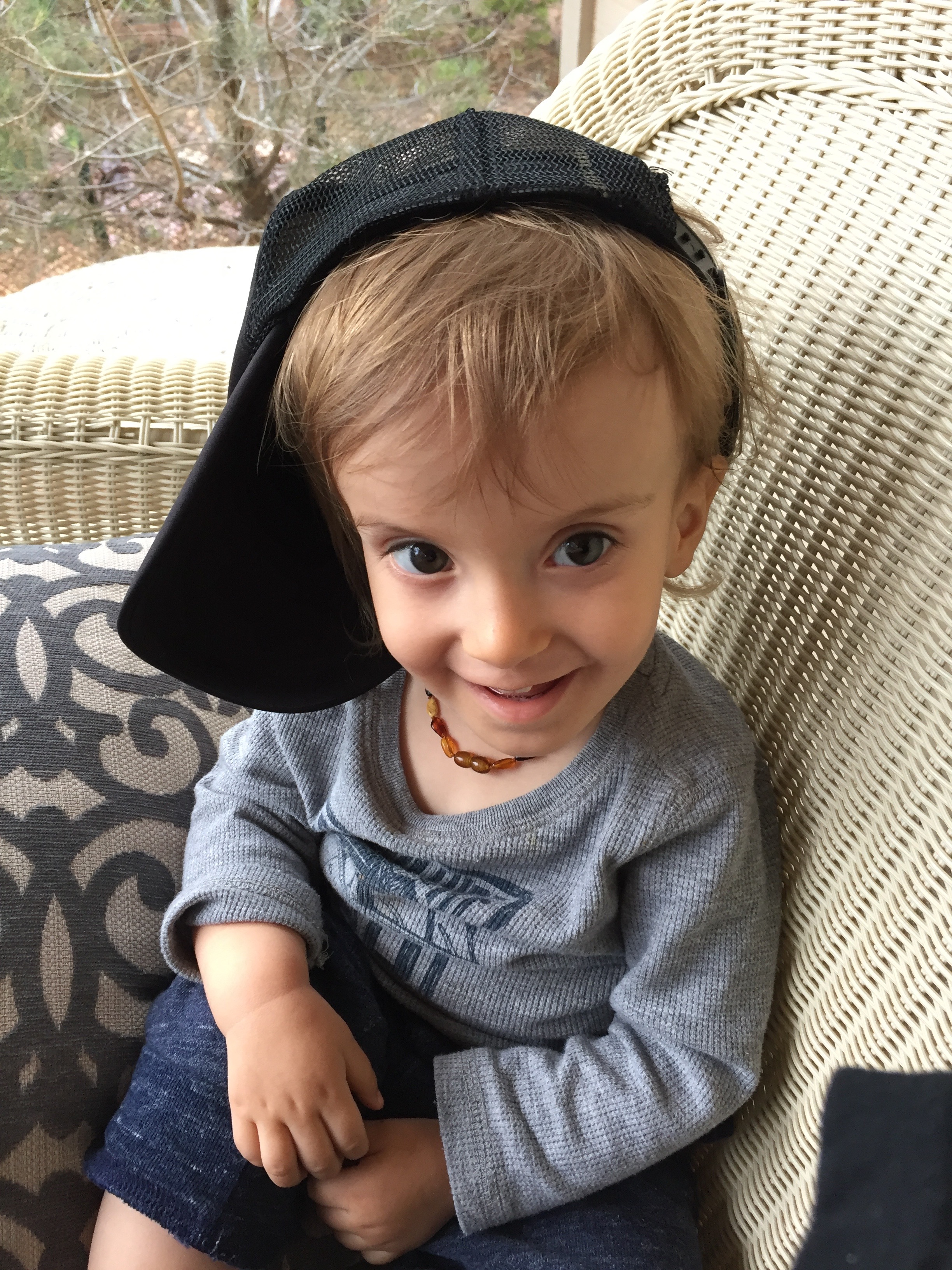 The Trip:
Recently, the family and I were honored by the hospitality of our relatives in Payson, AZ.  The drive is typically quick (although ours was doubled by two accidents!), the scenery is refreshingly different, and the company is always encouraging.
It was brief but of great benefit for us.
The kids enjoyed many fun activities with their beloved cousin, a tea party being their highlight.  We even took a day and travelled up to Pine, enjoying the sights and tastes, and my brother-in-law and I went to see "Dunkirk" (something we've planned ever since we heard about this new Christopher Nolan movie last year).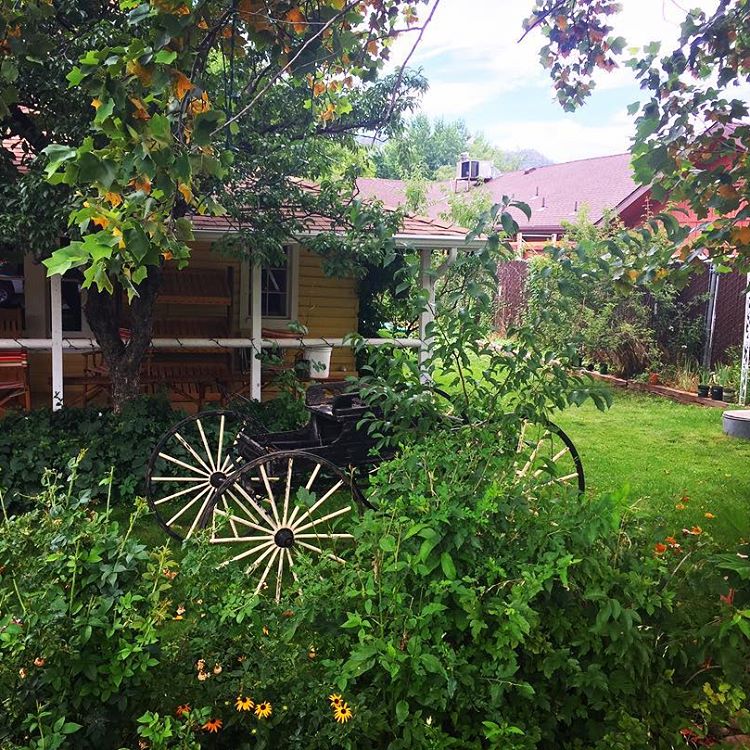 The Treasure:
Great food, great scenery, great weather, great fellowship…the ingredients for great memories.
For me, whenever I can get out of my "flow," I gain insight.  Priorities are crystallized and I return home with a passion.
This trip in particular, through unforeseen and undesirable circumstances, really helped me gain a grasp on how I plan and approach HOPE4Hipsters.  "How?" you may ask.  Well, to be honest, I greatly struggle doing everything a blog requires.  I labor with allocating the appropriate time for certain tasks, ordering those tasks, and so on.
Running a blog is somewhat of a nightmare for a Type A, control freak like me.  I'm always fumbling through my responsibilities, and just once I kind of feel a routine sets in, I learn something new and my whole "deck of cards" are reshuffled!
Oh, and the results are still very unpredictable at this stage of the game!
The feeling of failure is always on my back, but that same feeling brings a fire that keeps me going!  The message of HOPE must get out, and after what I encountered in the woods of Payson, I see it's importance more than ever.
The Transformation:
I am frail and often give too much weight to my feelings.  This trip to Payson walloped me with those truths.
Starting a business is difficult.  Ask anyone who's tried.  But not only am I attempting to swim upstream, I have also put a huge target on my back, upon my family's back as well.
What greater hypocrisy is there than for yours truly, a HOPEful hipster, to swim in the sewers of sorrow, to dwell in the depths of despair?
For some reason, it's getting easier and easier to do this.  So either I'm becoming weaker, more exposed as God's grace is lifted off of me OR I'm on to something…
My HOPEful mindset tells me it's the latter.
I came down the mountain confused, depressed, and exhausted.  But by God's grace, that was quickly transformed into clarity, HOPE, and focus.
What trips are you taking and how are they designing you for your destiny?