Hello, Hipsters! It's "Thankful Thursday!"
"At that time the disciples came to Jesus, saying, "Who is the greatest in the kingdom of heaven?" And calling to him a child, he put him in the midst of them and said, "Truly, I say to you, unless you turn and become like children, you will never enter the kingdom of heaven. Whoever humbles himself like this child is the greatest in the kingdom of heaven. "Whoever receives one such child in my name receives me, but whoever causes one of these little ones who believe in me to sin, it would be better for him to have a great millstone fastened around his neck and to be drowned in the depth of the sea." ~ Matthew 18:1-6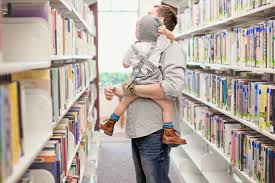 This entry, just like the last "Thankful Thursday," could go on and on. To succinctly put it, here are 3 Reasons Why I Am Thankful For Emery (the eldest).
1) She awakens me to love. I love my wife. I love my God. I love so many others and yet there's something about being a parent that just warms you up until you're a big puddle. Parents, especially mommy's, know what I'm talking about. Literally, as I am writing these very words, she has her arms wrapped around my neck, head buried into my chest, all with a huge smile. How can one not be grateful, let alone begin to describe this?!
2) She, like my wife, keeps my feet to the fire. Although I mentioned this about my wife, it comes so differently through a child. All of those areas, habits, thoughts, and ways I felt so comfortable with for years now feel and seem so different as I see them through the lens of my daughter's eyes. Children are such sponges and imitators, therefore accountability and responsibility have come with new implications. I must grow if legacy means anything to me. Thankfully, the catalyst has a really cute smile!
3) She, also like my wife, inspires me. Again, similar to my wife but yet so different. Every caring parent wants life to be better for their progeny. My passivity is most challenged by my children's potential. Not only am I beginning to see the future God has for Emery, but it's also reminding me that just because I'm a parent does not mean that my potential has been tapped or forfeited. My daughter and I keep each other's eyes on the prize; I've got her back, and although she doesn't quite know it yet, she's got mine.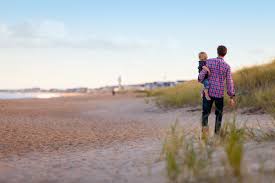 Who are you thankful for today? Remember, being thankful isn't just about the other person, it's absolutely necessary for our own wellbeing.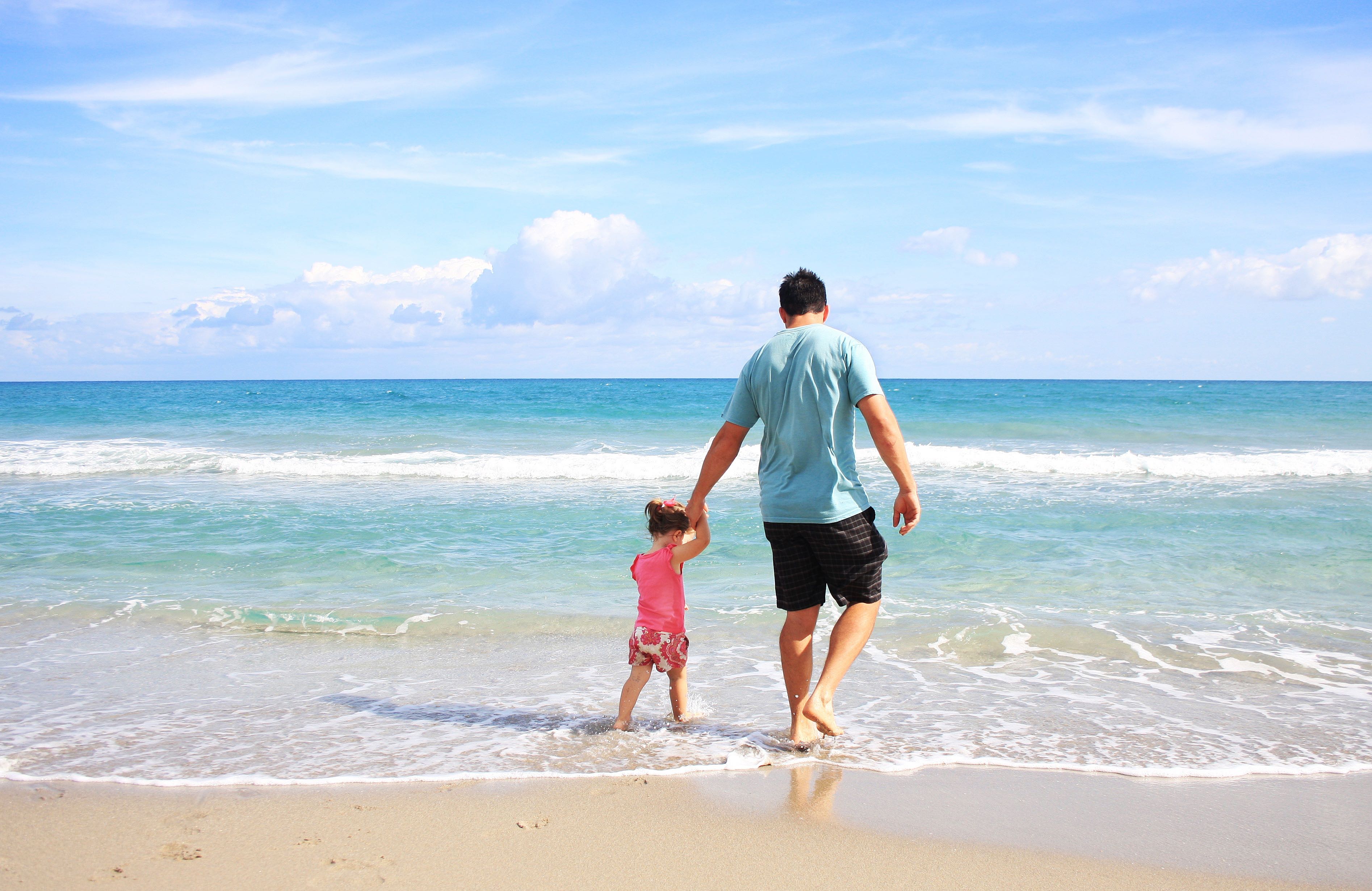 "I want to see beauty. In the ugly, in the sink, in the suffering, in the daily, in all the days before I die, the moments before I sleep." ~ Ann Voskamp