Hello, Hipsters! It's "Thankful Thursday!"
"At that time the disciples came to Jesus, saying, "Who is the greatest in the kingdom of heaven?" And calling to him a child, he put him in the midst of them and said, "Truly, I say to you, unless you turn and become like children, you will never enter the kingdom of heaven. Whoever humbles himself like this child is the greatest in the kingdom of heaven. "Whoever receives one such child in my name receives me, but whoever causes one of these little ones who believe in me to sin, it would be better for him to have a great millstone fastened around his neck and to be drowned in the depth of the sea." ~ Matthew 18:1-6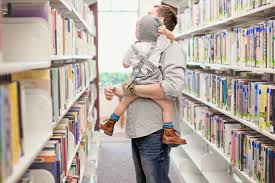 Since I created a succinct pattern in the previous two "Thankful Thursday's," I will again list 3 Reasons Why I Am Thankful For Elianna (the middle).
1) She, like my wife and eldest, keeps my feet to the fire.  Have you noticed a recurring theme???  I thought marriage was the mirror to my face, but then I had children!  And then we started "man-to-man."  This is discipleship…my discipleship.
As I mentioned before, this "fire" comes so differently through a child, and Elianna has a style all of her own.  I thought I had parenting nailed down after we grew comfortable with our first!  This thought makes me laugh now because I can truly see that I had nothing nailed down.
It's not just the areas, habits, thoughts, and ways that needed change, but it's how the Lord uses Elianna's innocence, naiveté, and "no holds barred" approach to life.  It causes my wife and I to laugh because Elianna has my face but Krystal's tenacity.  We officially graduated to discipleship 2.0 with Elianna and as much as I'd like to think it's about her, I know the Lord is using her to mold Him in me.  Thankfully, the chisel is really adorable!
2) She has, sometimes in a very alarming or shocking way, taught me that size does not matter.  I think as parents we believe this lie subconsciously that just because we're bigger, older, or more experienced, we've got this handled.  We're in control and we win.  Nonsense!  Elianna has successfully and single-handedly revolutionized my thoughts on power, determination and influence.  Although she seems to be the smallest in size (she is a bit bigger than her brother, our youngest), this chihuahua ignores all limitations and restraints.  She's a world-changer in the making.  I eagerly look forward to what she accomplishes by God's grace and probably cannot calculate the confidence she has fed me for my own walk.
3) She frees me.  But it's not the 4th of July, throwing up peace signs, eating apple pie type of freedom.  It's more like the epic ending to Braveheart where freedom is seen, heard, and felt while being gutted.
If you have read my blog for any duration of time, you probably are aware that I am in bondage to what is labeled a Type A, control-freak personality.  Whether it's marking the furniture, spilling drinks and food, random temper-tantrums, or nearly suffocating her baby brother every day, God is CONSTANTLY showing me what matters through Elianna.  He does this primarily by exposing my idols, and it hurts.  My values are so inverted to my Heavenly Father's, and the waste I perceive is overwhelming.
She frees me, for the moment and for eternity.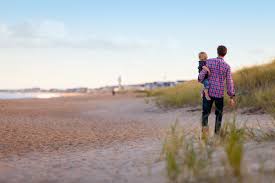 Who are you thankful for today?  Remember, being thankful isn't just about others; it's absolutely necessary for our own wellbeing as well.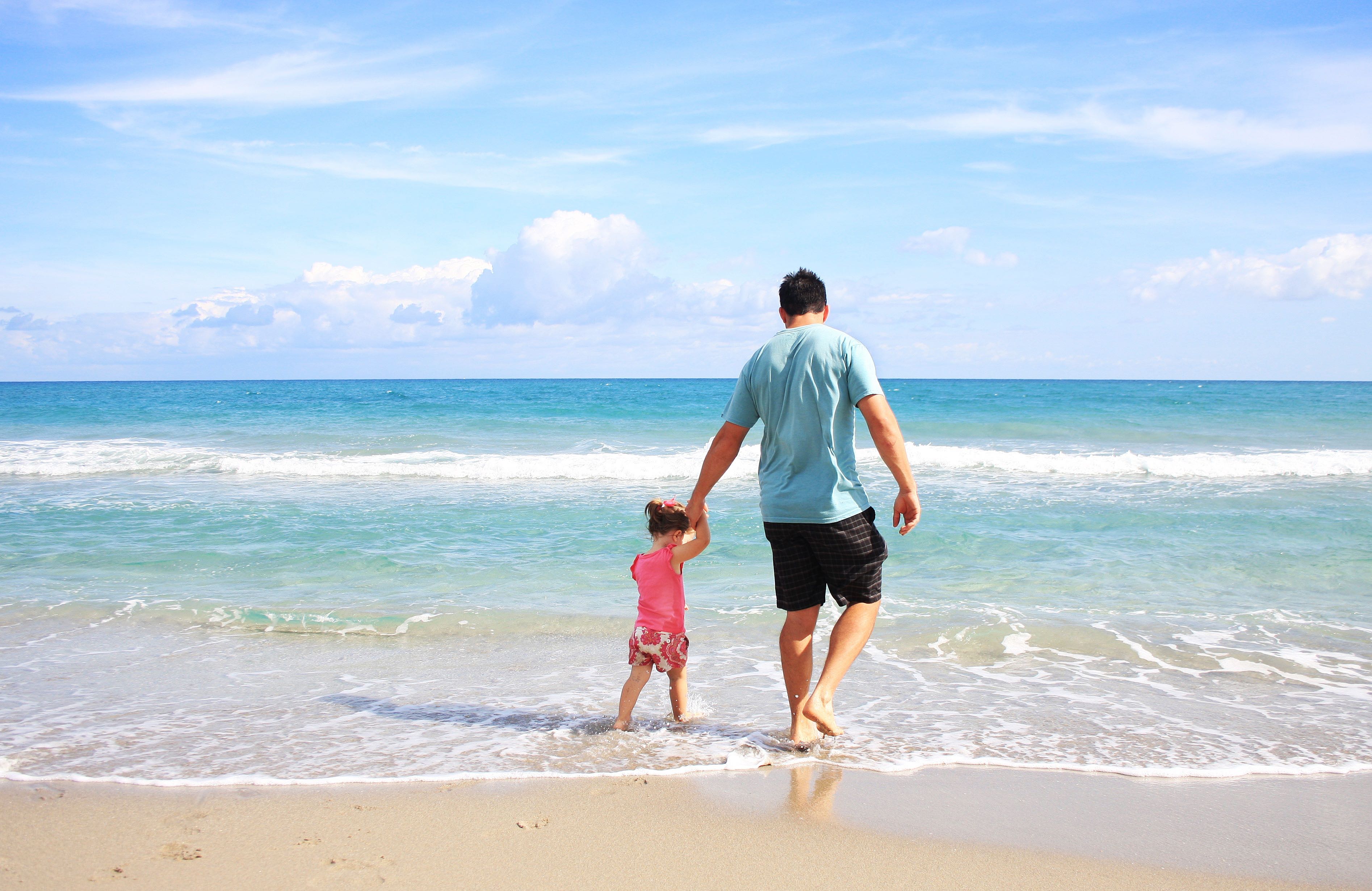 "I want to see beauty. In the ugly, in the sink, in the suffering, in the daily, in all the days before I die, the moments before I sleep." ~ Ann Voskamp