Hello, Hipsters, and welcome to the first ever:
"Thankful Thursday!"
My wife and I just celebrated 9 years of marriage earlier this week!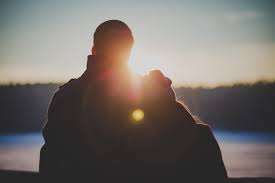 This entry could honestly go on and on.  To adequately do it justice, this would be an unending post and yet it still would somehow be incomplete.
So in an effort to be brief, I will simply list 3 Reasons Why I Am Thankful For My Wife.
1) She believes in me.  If you listened to both of us describe myself, you would hear very different perspectives.  She is my biggest supporter and cheerleader.  When I see limitations and potential for failure, she sees opportunity and potential.  Anything I am proud of has her at its inception — this blog being a foremost example.
2) She keeps my feet to the fire.  I have learned throughout the years that I'm a fearful, doubtful, late adopter who loves comfort and convenience.  Like an Irish bull in my domesticated china shop, she unleashes and goes to work on me.  She desires the best version of me to come forth in every circumstance, even more than I do sometimes!
3) She inspires me.  My wife has gone through the wringer of life.  Mentally, emotionally, physically, and spiritually, she has received blows on all sides.  And yet she still oftentimes lets me stay in bed as she comforts our 3 year old during a night terror at 2 A.M.  She'd be the last to think this, but she is hardcore.  Honestly.  Nothing stops her; she just gets after it.  And for that, she is a hero in my book.
Who are you thankful for today?  Remember, being thankful isn't just about the other person, it's absolutely necessary for our own wellbeing.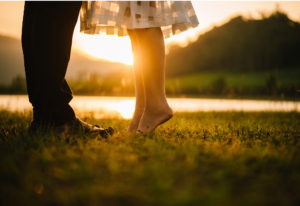 "I want to see beauty. In the ugly, in the sink, in the suffering, in the daily, in all the days before I die, the moments before I sleep." ~ Ann Voskamp