Welcome to the first ever:
"Monday Motivation: Meaning In Media!"
---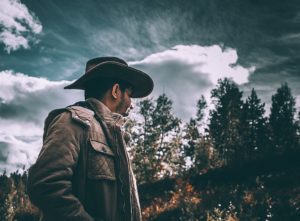 To begin this new series, let's go big by reclaiming our humanity through a clip from "Open Range" starring Kevin Costner and Robert Duvall.  Yes, I'm a huge Western fan!
Even though most of us cannot relate at a surface level, there are a few things that stand out:
1) FEAR
Could there be anything worse than death?  I used to think not.
Everybody wants to go to heaven, but nobody wants to die, right?  And isn't death humanity's ultimate enemy? (see 1 Cor. 15:25-26; Rev. 20:11-15)
But the longer I live, the less daunting death becomes.  And at the same time, the more complex it becomes.
As the years go by, I have begun to notice that death comes in various forms.
For example, I have a natural tendency to just exist, to only reactively drift through the moments.  This passive settling, I now believe, is a slow death.
Death is no longer just the translation from temporality to timelessness, but it can be a way of life!
In fact, we can have a beating heart and yet be declared dead for if we fail to do what is good, right, and true!  Our uselessness exudes death. (see James 2:14-26)
We either, "get busy living or get busy dying."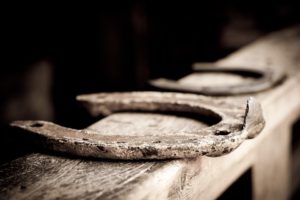 2) COMPROMISE
Did you notice the connection between fear and compromise?  Our humanity dwindles as fear has its way.  Pastor Carl hits the nail on the head in this sermonette.
"Jesus reprimanded the disciples: 'Why are you such cowards? Don't you have any faith at all?'" ~ Mark 4:40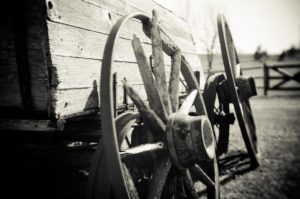 3) SHAME
The emotional outworking of fear is shame.  We feel the exposure of our lost humanity.  This is where we recognize and acknowledge our compromise. The person we've become is not who we intended to be.  Shame exists when God's will and your potential are sacrificed.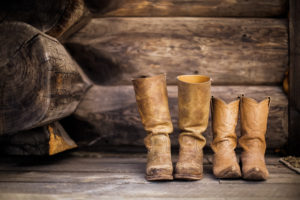 TRUE HUMANITY
True manhood and womanhood are daring us to live, freeing us of fear, compromise, and shame in the process.  They are fully expressed when we do what is right and step into the moment.  "You're men, ain't ya?," implies an ethos to manhood (and womanhood).
We don't settle, compromising for what is convenient or comfortable, but we press in, maximizing all that is available for God's glory and our world's welfare.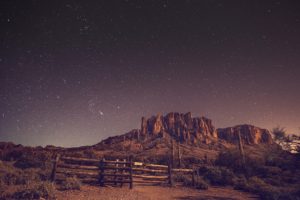 ---
My HOPE4Hipsters:
In my own life, I have noticed many times how fear suffocates my faith, producing compromise, shame, and an overall deadly decline.
Start, as I have, by asking these questions:
1) What decision(s) am I deferring due to fear?
2) How is fear creating compromise in my life?
3) How do I feel as I contemplate the curses fear has brought?
4) How am I processing the shame my fear creates?
Perhaps, as the movie clip illustrates, you realize that avoidance or deferring are not paths to success or fulfillment.  Whatever you are facing, I believe the following applies to us all:
THERE IS HOPE!  THERE IS LIFE!  THERE IS A NEW WAY TO BE HUMAN!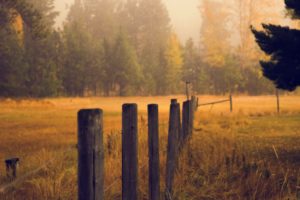 For myself, I'm learning that constipated Christianity kills.  In Christ, we were made to move. (Acts 17:28)
What about you?  Where are you at with fear today?
Fear, compromise, shame, and the slow death they produce are old news!  You're not stuck and you're not alone!
 "No temptation has overtaken you that is not common to man. God is faithful, and he will not let you be tempted beyond your ability, but with the temptation he will also provide the way of escape, that you may be able to endure it." ~ 1 Cor. 10:13
Keep the HOPE, hipsters!
---
See the whole movie!
This book has tremendously helped me with fear!