"The world is a book and those who do not travel read only one page." ~ Augustine
Hello, Hipsters, and happy Friday!  Let's have some fun.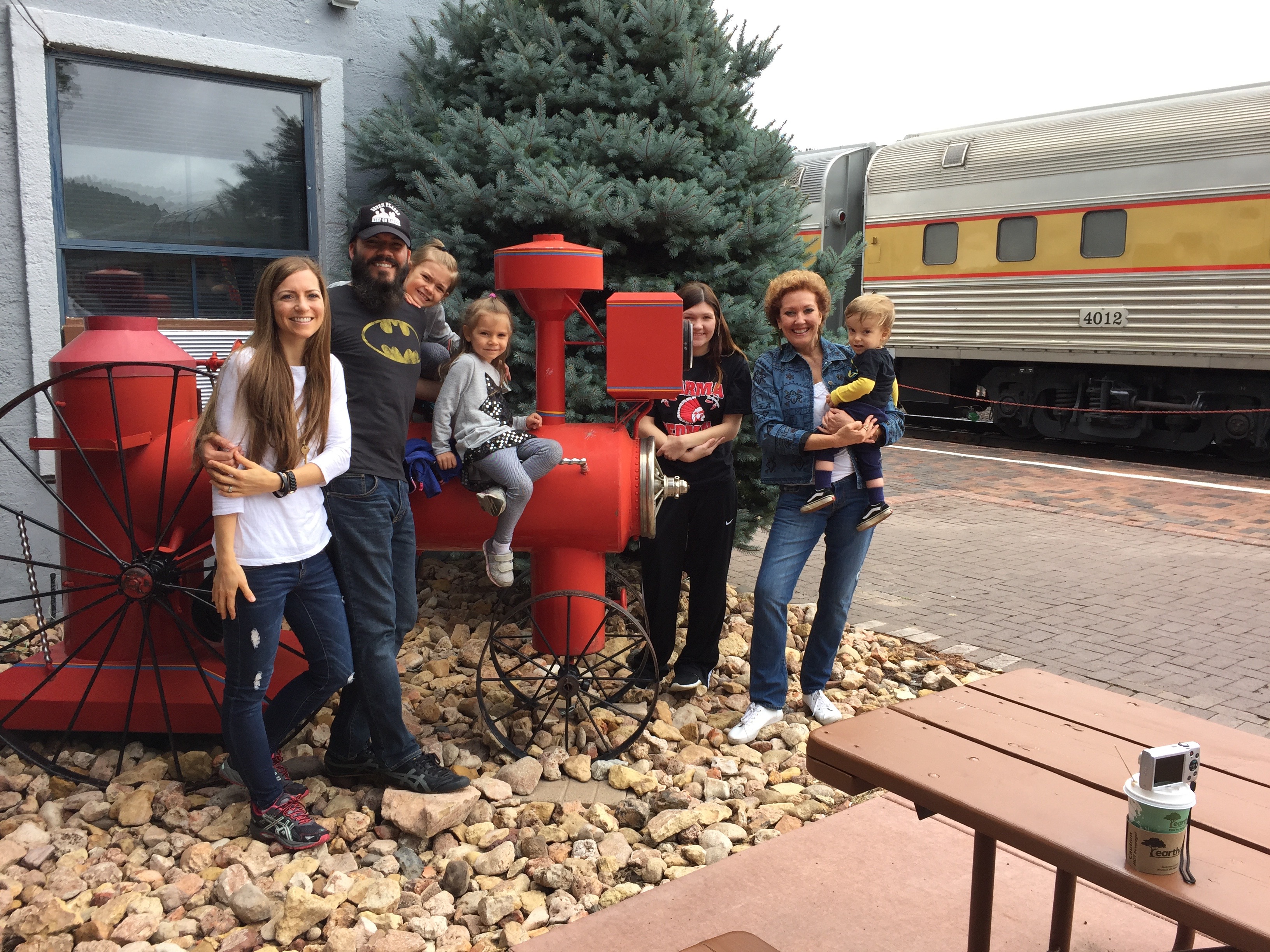 We love to travel. During summers in Phoenix, my family and I especially enjoy getting out of the heat and rediscovering the beauty of this earth.
Although it can be difficult with three young children, it's always worth it. We're so happy we faced the challenge to go on with the travel plans and saddened when they come to an end.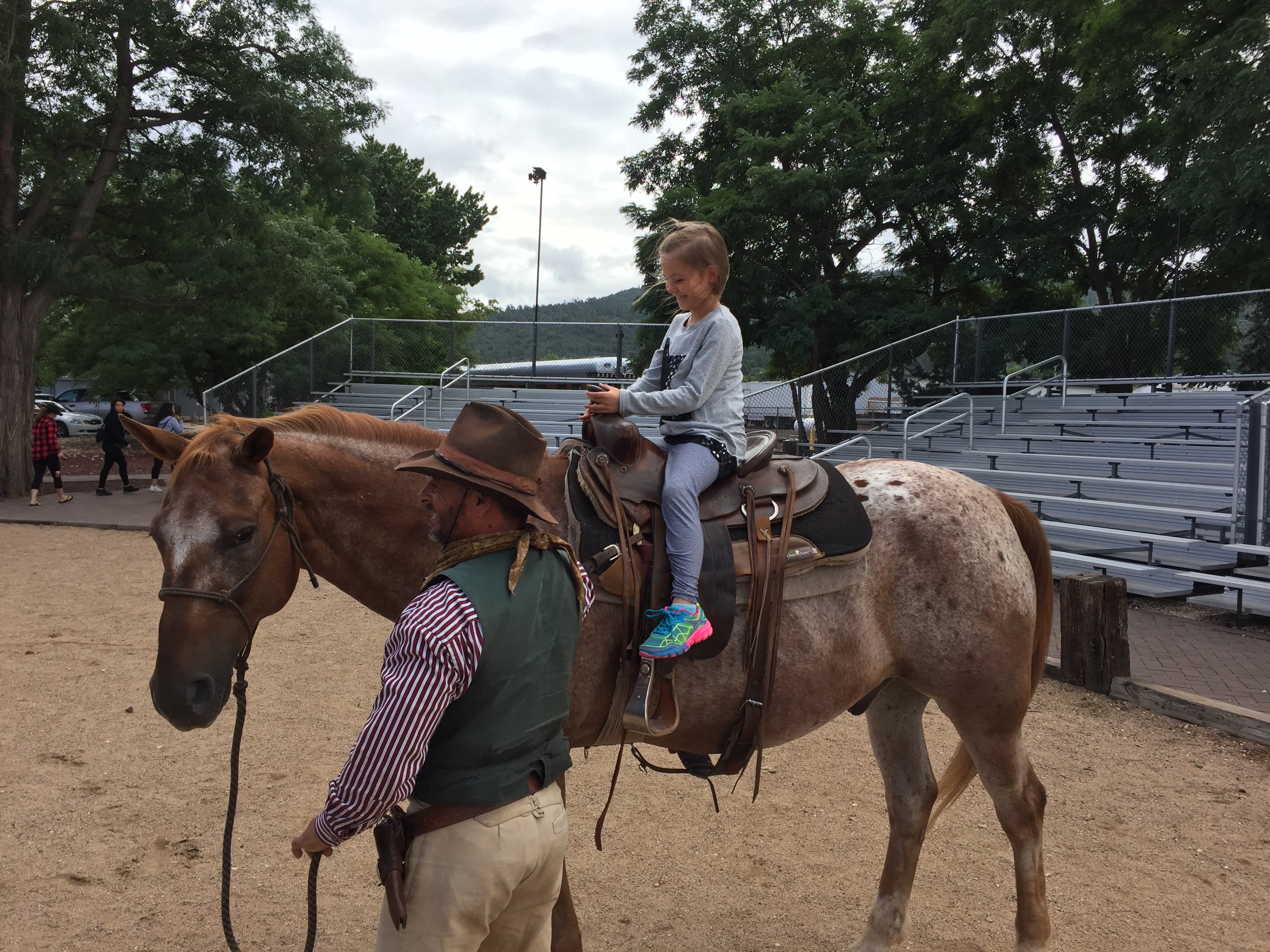 The Trip:
Recently, the family and I were privileged to go up to Williams, AZ and the Grand Canyon. My mother and a cousin visiting from Ohio also joined us.
For my wife and I, Williams, AZ is a very special place. When we got married 9 years ago, we went on a 3 week road trip and Williams was the first and last stop. We even stayed in one of the rooms that we did 9 years ago! It was extremely nostalgic for us.
And then we journeyed up to one of the wonders of the world, the Grand Canyon, by train! It was an amazing transport back to an earlier era but thankfully with modern accommodations.
The canyon was gorgeous, as usual, and we even had the opportunity to see some wildlife on our hikes!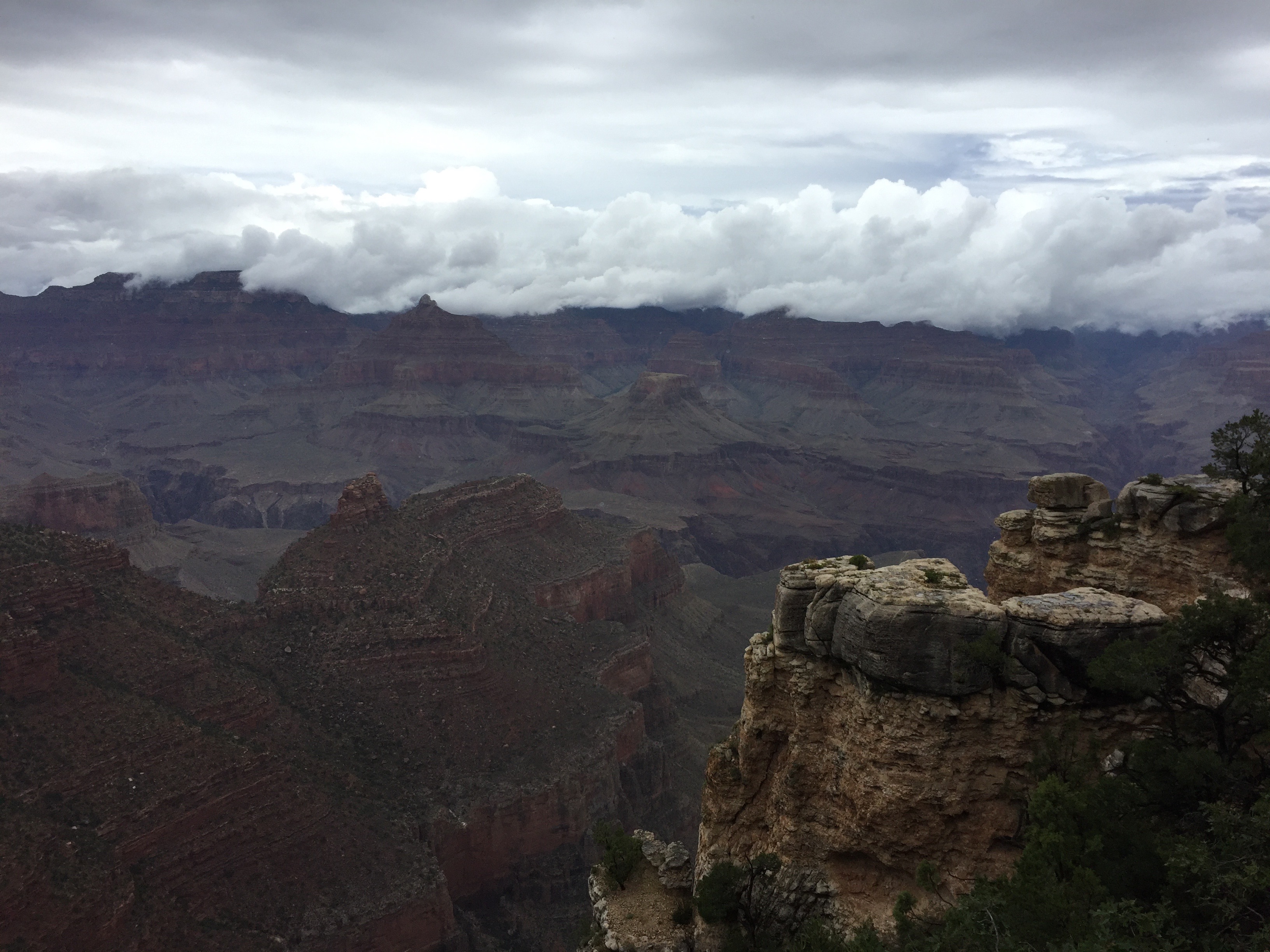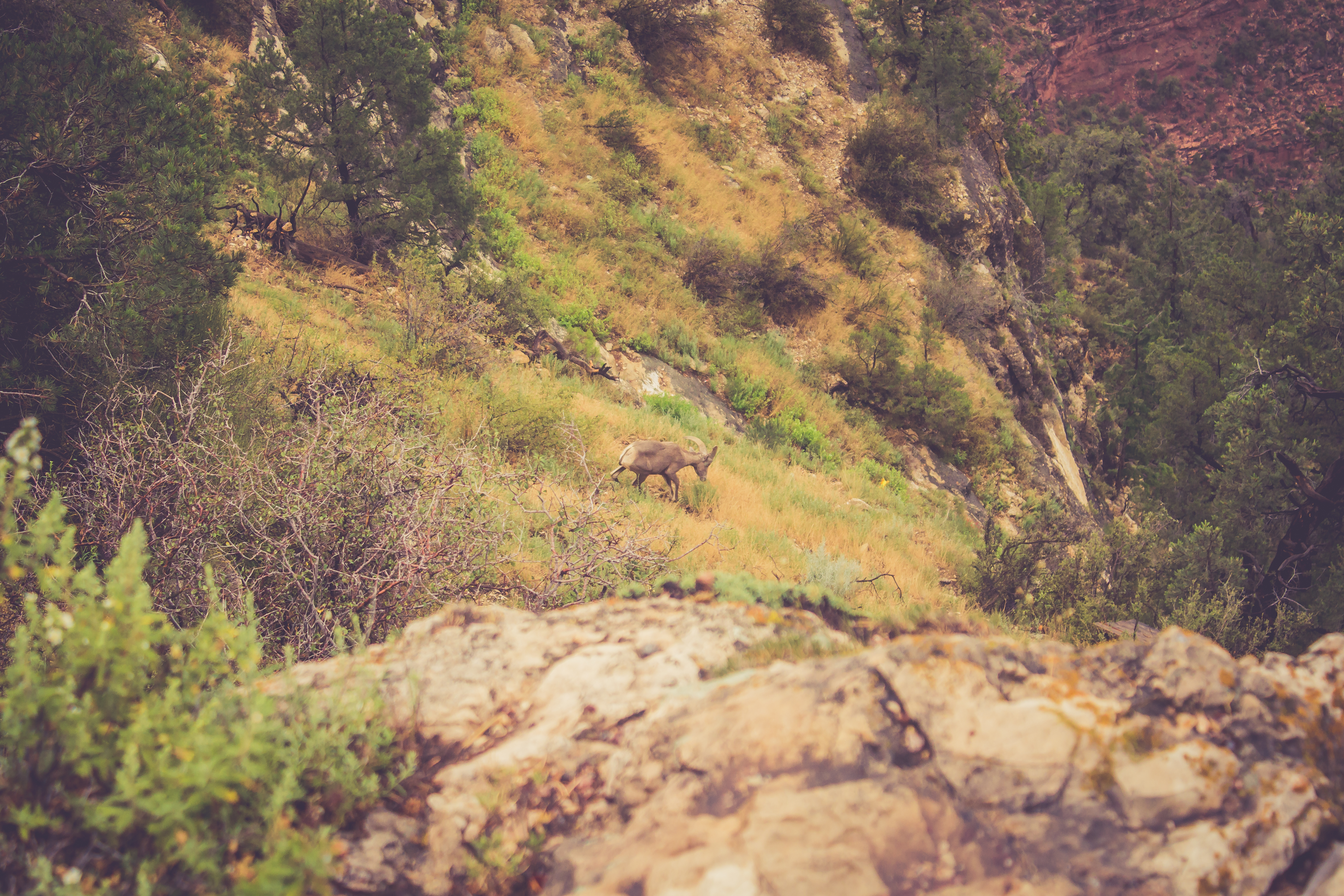 The Treasure:
Nothing stirs our hearts like going down memory lane, especially when the memories conjured are from the best times of our lives.
It's like going home.
Williams, AZ is a small, humble, dot on the map. For my wife and I, it will always be such a special place. It's a place of origins, a place of refreshing rest, a place of meaningful memories.
And what we appreciate more than anything is the ability to experience these moments and places with our loved ones now. It's a bit surreal to share our past, history, and family's genesis with our children, but we are so grateful for the opportunity.
For me, going on trips as a child was always special. I still remember all the times I ventured to the Grand Canyon with family and friends from decades ago.
Although our son won't recall this, I look forward to hearing in the years to come how my daughters perceive these times. After all, children are a main reason for why we do what we do, right?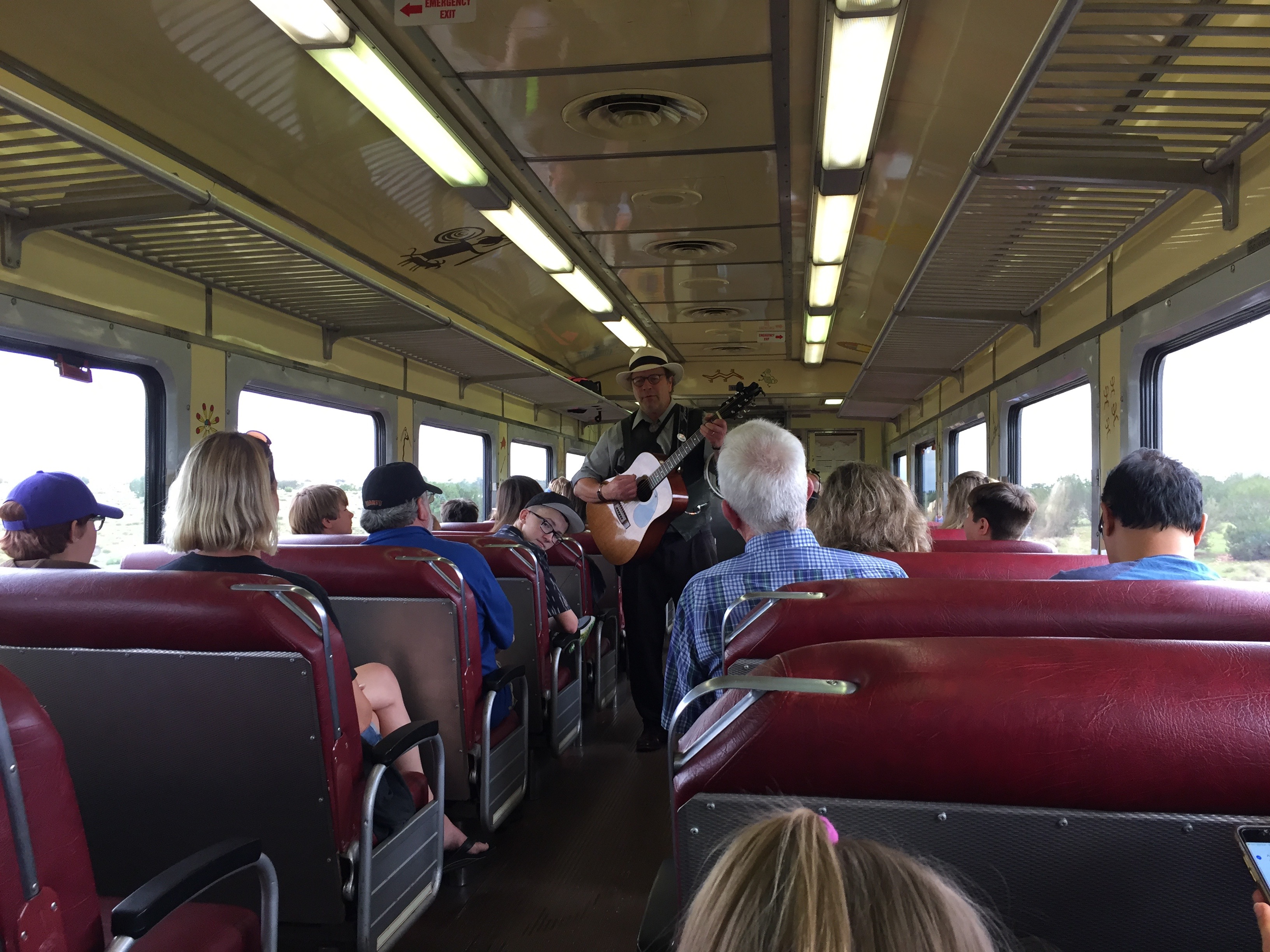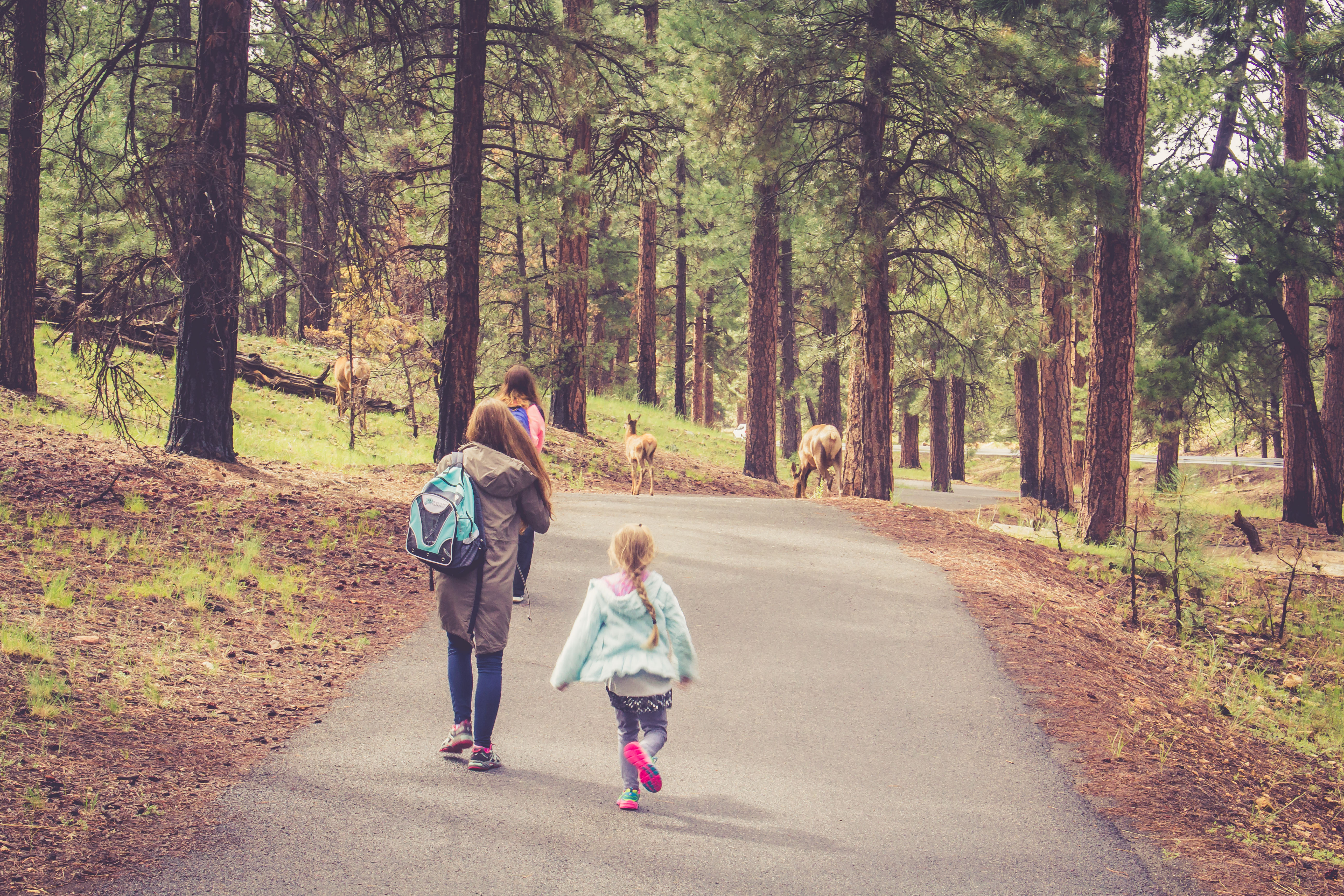 The Transformation:
I know my children's hearts were filled with wonder on this trip and that it strengthened the bonds between all who went.
Purposely leaving our bunkers, where we escape the world and refuel, makes life-lasting impressions upon us.
Mark Twain once wrote, "Travel is fatal to prejudice, bigotry, and narrow-mindedness, and many of our people need it sorely on these accounts. Broad, wholesome, charitable views of men and things cannot be acquired by vegetating in one little corner of the earth all one's lifetime." 
Great food, great scenery, great weather, great wonder…we had a great trip that is transferring into great memories.  Why?  Because, in the words of Anita Desai, "Wherever you go becomes a part of you somehow."  
Our humanity is mysteriously but undeniably enhanced through such excursions.  The reservations, tickets, meals, driving, souvenirs, world-traveling strangers, sights, sounds, smells, and the money required to make it all possible can be overwhelming details!
But when they are combined, they create a softer heart, clearer mind, deeper joy, and greater appreciation.
So what trips are you taking?