"I remember the time an older man asked me when I was young, 'Do you know what you are doing now?' I thought it was some kind of trick question. 'Tell me,' I said. 'You are building your memories,' he replied, 'so make them good ones.'" ~ Ravi Zacharias
Hello, Hipsters, and happy Friday! Let's have some fun.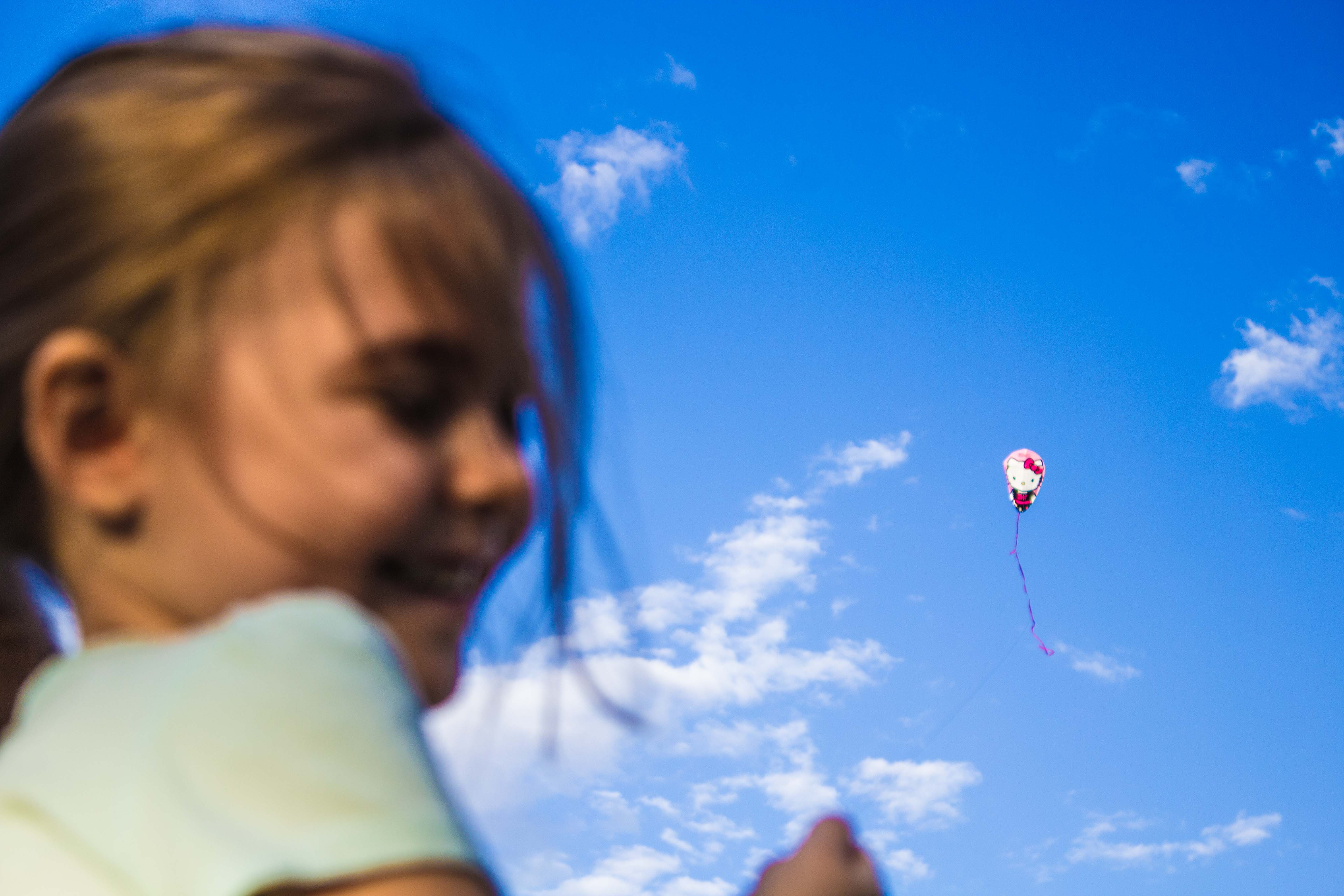 As I mentioned last time, one of the greatest benefits to my current season is that I have amazing flexibility with my time.  And because of this, family is receiving its rightful place and taking way more of a priority.
On this particular Friday, the Arnold crew sipped on some spontaneity by taking advantage of the wind and flying our kites.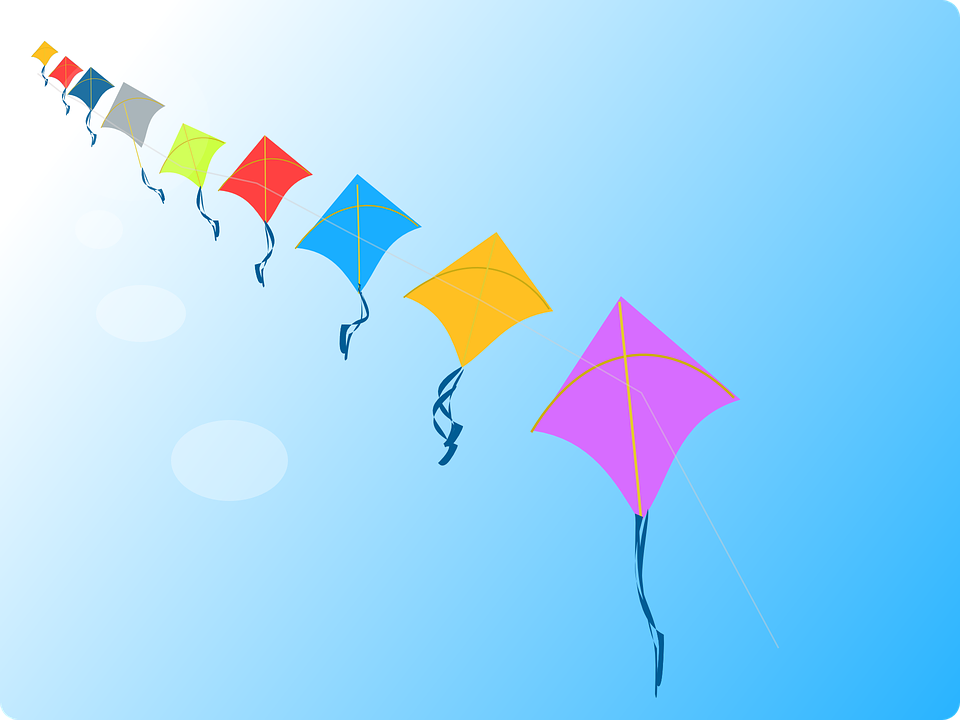 I love my family. And one of the ways I express this love is through my support for them to live a life of laughter, joy, and meaning.
My struggle, and one of my primary reasons for quitting the W-2 world, was that in order to love my family, I had to leave them…50 hours or more a week.
This was such a soul-sucking contradiction for me. I had to redeem the time somehow.
Weekends were supposed to somehow be my time of refueling and reconnecting to my family and friends, on top of doing church activities, catching up on the laundry, and maybe squeezing in a house project.
It came to the place that going to work was a break from my weekend! That's a gross place to be. Something had to change.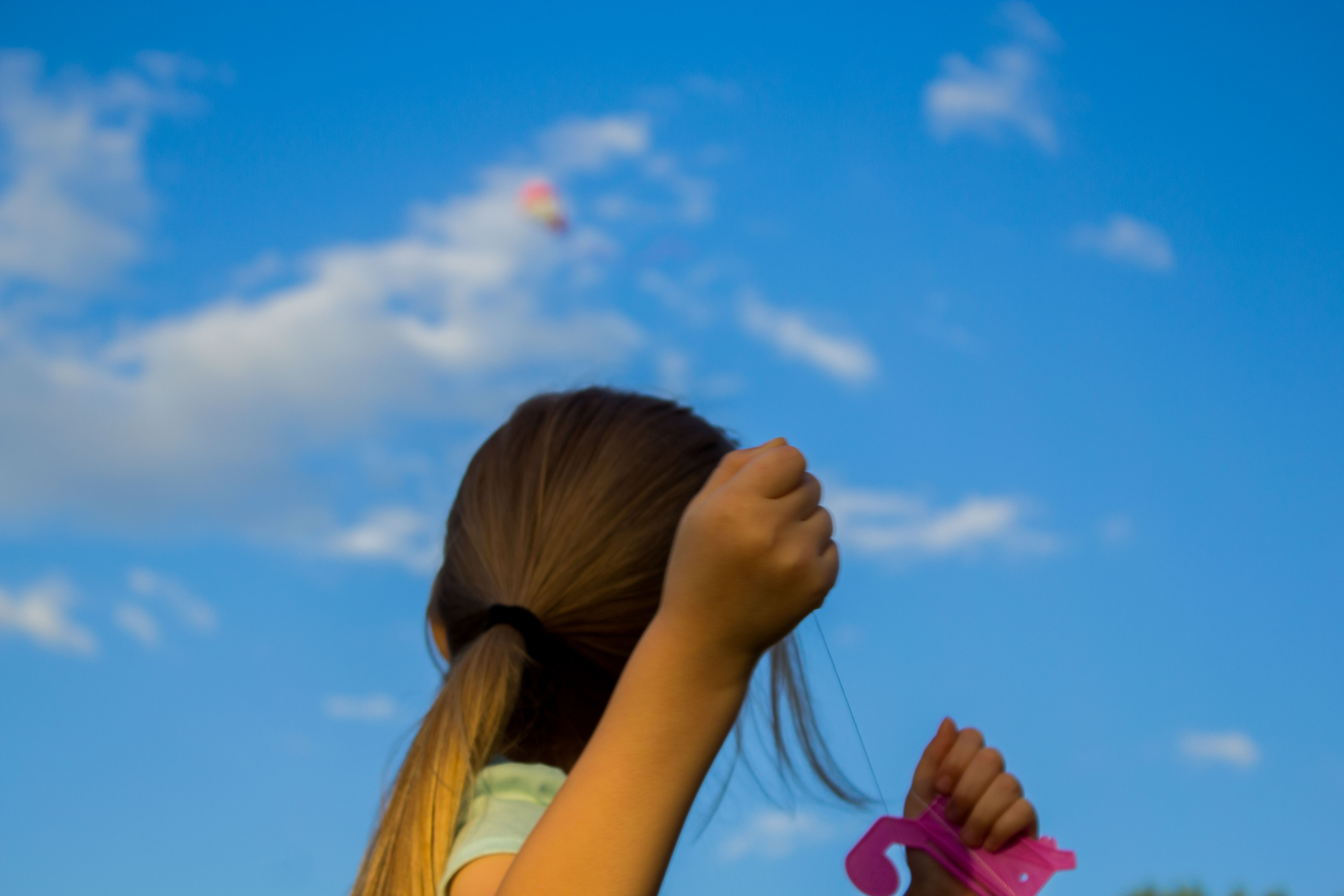 And so we're flying kites. I can't remember the last time I did this! But this is so much more than an activity.

 Recently, I was in a cubicle, now I'm making memories and personally molding the future on another Friday morning.
What about you? How do you balance the tensions of our time tyranny? What are you willing to change in order to receive what may never come around again?
I highly recommend the curriculum below. My wife and I have been both challenged and blessed by it.