Before you begin here, did you begin here?  See How To Overcome The Challenge Of Change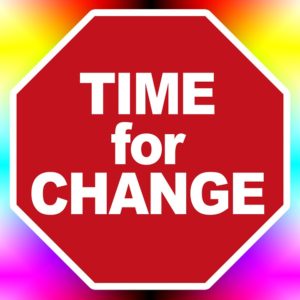 ---
"Every man dies, but not every man truly lives." ~ William Wallace, Braveheart
Prologue:
The scriptures indicate that there is a season for everything. (Ecclesiastes 3:1-8)  Seasons bring change, but if you're like me, you don't like that.  Or, in the very least, you're uncomfortable with that.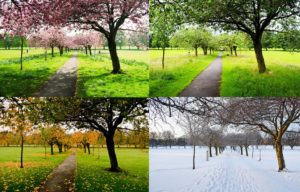 Change is inconvenient, full of uncertainty, and exposes us!  Put simply: change is hard!
Since there's no avoiding change, we'd rather receive it in passivity, as powerless bystanders, rather than go seeking it!  For years I assumed this was not only smart but divine!
"God is a God of order," was my life's theme. (1 Cor. 14:33)  And let's not forget God's immutability (a "bling" word for "unchanging")!
If God is unchanging, then shouldn't I pursue a static reality?  (Heb. 13:8)
Jesus is Type A!  That's how my logic worked at least.  But the picture below illustrates how my life worked due to such logic.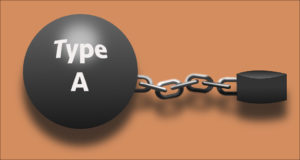 "We are not necessarily doubting that God will do 'the best' for us; we are wondering how painful 'the best' will turn out to be." ~ C.S. Lewis
Problem:
I'm not God.  I know, quite the "DUH!" statement, right?  But seriously, I'm not in control is what I'm really saying.  And even though many may say that, how many of us really believe it?
Let me put it another way:  How did you do in rush hour traffic today?
Furthermore, God doesn't change, but I am in constant need of change!  If I ever come to a place where I have "arrived"…run!
Oh yeah, and His ways aren't mine. (Isa. 55:8-9)  God isn't Type A, He's just perfect and omnipotent (another "bling" word for "all-powerful").  But He's far more than that…
Love, mercy, grace, and compassion move this Perfect Being into the chaotic mess known as humanity.  He's sees needs and meets them.  He is a God who "comes down." (Heb. 2:16-18)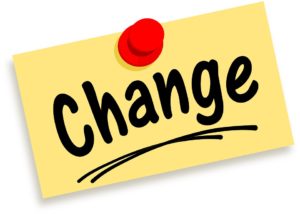 Practice:
I don't know how I ignored or reinterpreted this glaring distinction between myself and God for so long, but I did.  I dug my heels in the sand and blamed Him for it usually.
After some long, hard years of personal reformation, I find myself eager for change.  I'm overdue.  I'm tired of the week-to-week status quo.  It's no longer acceptable to be a person of faith while fleeing any situation that may require it.
So, you may be wondering what the very first step toward change we took as a family…….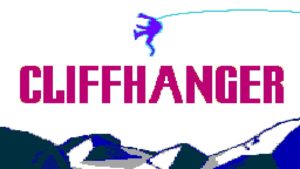 Come back next time as I disclose that and more potential changes on the horizon.
My HOPE4Hipsters:
Release the old wineskins and be open to change. (Mk. 2:21-22)  It is only when our hands are open, releasing whatever we cling to, that we can receive what God has.
So, what do you cling to?  What evanescent strongholds are competing with your eternal significance?
The apostle Paul's mission is summarized below.  I'm attempting at making it my own.  WE all need something bigger than ourselves so join us, hipsters!
"And now, compelled by the Spirit, I am going to Jerusalem, not knowing what will happen to me there.  I only know that in every city the Holy Spirit warns me that prison and hardships are facing me. However, I consider my life worth nothing to me; my only aim is to finish the race and complete the task the Lord Jesus has given me—the task of testifying to the good news of God's grace." ~ Acts 20:22-24