"Next to the Blessed Sacrament itself, your neighbor is the holiest object presented to your senses." ~ C.S. Lewis
I feel the need to delve into biblical anthropology; it is from here that any comments below, I believe, will be sustained.
Preface:
This will be simple: Existential value is given to, not created by humanity.  And for this value to endure all of our world's chaos, it's source must be transcendent.
What does that bold belief mean?  God loves you, and you are all intrinsically invaluable!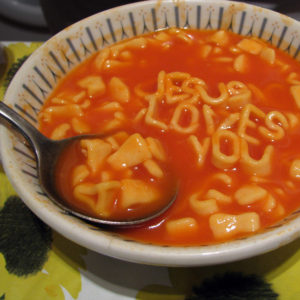 Plight:
Like millions of others, my heart is just wrecked after observing the last couple weeks of news.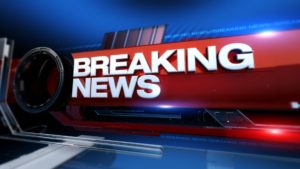 Whether it's small children, drunk college girls, or fraternizing homosexuals, I am just sickened by the unnecessary and relentless carnage.

A couple weeks ago, 700 refugees drowned off the coast of Greece, 9000 babies were aborted in U.S., and 68 people were shot in Chicago…and one gorilla dominated the news.  The media's priorities are suspect in my humble opinion.
But the injustice delivered to a rape victim, the worst attack on American soil (second to 9/11), and a toddler being brutally killed at the "happiest place on earth" has helped sober and solidify our hearts in solidarity – we are one, we are human.  (Rom. 5:12-17)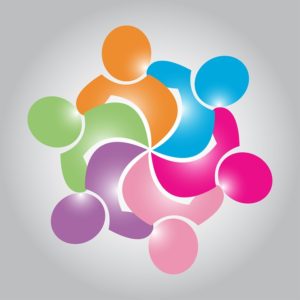 An assault on one is an assault on all image-bearers.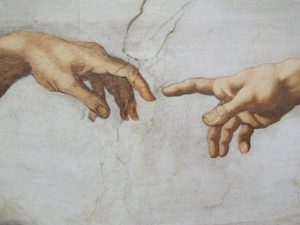 Then God said, "Let us make man in our image, after our likeness. And let them have dominion over the fish of the sea and over the birds of the heavens and over the livestock and over all the earth and over every creeping thing that creeps on the earth." So God created man in his own image, in the image of God he created him; male and female he created them. ~ Genesis 1:26-27 (cf. Genesis 5:1-2; 9:6; James 3:9)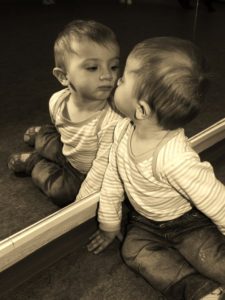 Bioethics expert, Carrie Earll, says:
To be created in the likeness of God means that each human bears His image and with it, a value beyond our unique characteristics or individual attributes. Nothing else in God's created order has the distinction of reflecting His image; it's a privileged status reserved only for humankind.
This is a bit of a mystery as God's image in us isn't something tangible we can see, taste or feel; yet it establishes our significance and worth at the highest level…
Contrary to cultural messages, our value isn't determined by our ethnicity, race or gender; nor by our age, ability or location.  It's our divine membership in the human family that sets each of us apart as sacred."
Plea: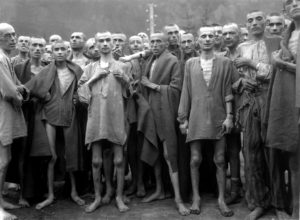 I'm sorry, PETA, but "a rat is a dog is a pig is a boy" is one of the most dehumanizing statements ever uttered, per the biblical worldview.  I could never believe, let alone declare, that Holocaust victims are the same as caged chickens.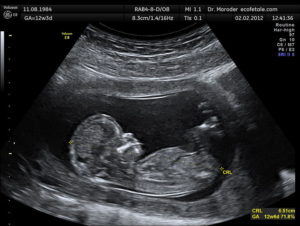 "For you formed my inward parts; you knitted me together in my mother's womb.  I praise you, for I am fearfully and wonderfully made. Wonderful are your works; my soul knows it very well.  My frame was not hidden from you, when I was being made in secret, intricately woven in the depths of the earth. Your eyes saw my unformed substance; in your book were written, every one of them, the days that were formed for me, when as yet there was none of them." ~ Psalm 139:13-16
To God, humans are the most sacred beings to walk this planet.
The Gospel is perhaps the best argument for this.  In it we see the eternal, perfect God coming to reconcile mankind to Himself.  All creation will be restored (Acts 3:21; Rom. 8:19-22; Rev. 21:1-6), but the way in which Jesus came expresses the focus and agency through which this redemption will be accomplished.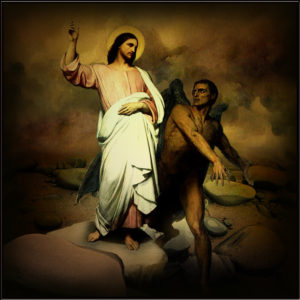 He came in the likeness of humanity, the unique and singular image-bearers of all creation.
My HOPE4Hipsters:
Parents are not perfect, and we have seen some extreme examples of this recently.  The last thing they need is the cruelty some have felt compelled to share.  Have some kids of your own before you think you should shame.  And if you do have kids, all the more reason you should have sympathy.
My heart goes out to both families whose children recently encountered wild beasts.  I can't imagine and neither can you…until it's too late.
Stanford is far more than race or rape culture.  And Orlando is far more than Islam, guns, and civil rights.
Again, my heart goes out to all the people whose loved ones have been bludgeoned with injustice recently.  I can't imagine!
So to the online know-it-all's — enough shaming others…seriously.  Please stop hiding behind the convenience of your private failures while pretending to be better than those caught in the public eye.
And stop politicizing the personal plights of other people.  They are real and so is their struggle.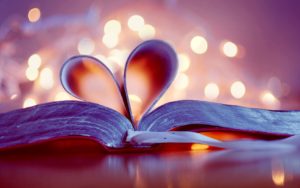 In closing, regardless of what your parents, friends, or whoever else may have said to or about you, you are sacred, the most special to God.  No matter what they have done or left undone, the same applies.
May we be free from the warfare and observe the blatant sacredness before our eyes.
…When I look at your heavens, the work of your fingers, the moon and the stars, which you have set in place, what is man that you are mindful of him, and the son of man that you care for him?  Yet you have made him a little lower than the heavenly beings and crowned him with glory and honor.  You have given him dominion over the works of your hands; you have put all things under his feet, all sheep and oxen, and also the beasts of the field, the birds of the heavens, and the fish of the sea, whatever passes along the paths of the seas… ~ Psalm 8
For lyrics see: http://www.metrolyrics.com/testing-the-strong-ones-lyrics-copeland.html