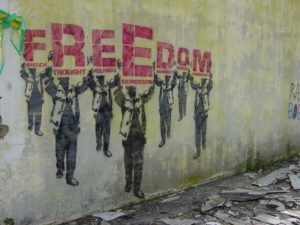 "For freedom Christ has set us free; stand firm therefore, and do not submit again to a yoke of slavery." ~ Galatians 5:1
Jesus Christ did not come to make bad people good.  He came to make dead people live.
FREEDOM EXAMINED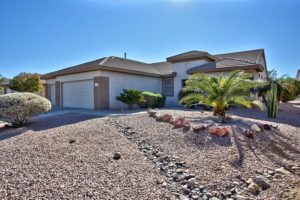 (courtesy of http://www.tourfactory.com/950924)
The following was inspired by true events.  Names have been changed to protect the identity of those portrayed.
"Hey, Bill!  What did you do today?," I said to my neighbor.
"Sucked rocks.," he replied.
"Oh.  Well, what did you do yesterday?"
"I sucked rocks."
"Huh.  Okay, what will you do tomorrow?"
"Suck some more rocks."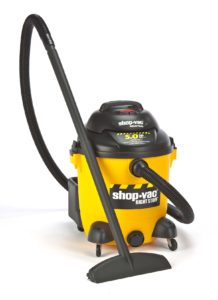 (courtesy of http://abcvacuumwarehouse.com/shop-vac-9625110-right-stuff-series-wet-dry-vac-12-gal-5-0-hp.html)
This conversation with my neighbor only occurred in my head.  But I do believe you could eat off of his front yard.  More on that in a moment…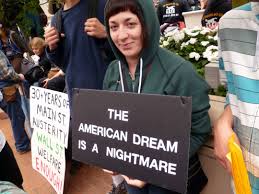 "Bill" is the living epitome of the "American Dream."  He has a wife of about forty years, his house is paid for, his 2.5 kids are grown with their own children, and he's retired, which means he does whatever he wants when he wants.
"Bill" has arrived.  He's the boss apple sauce.  He just soaks in the good life that "freedom" has provided.  But every time I see "Bill" spending hours sucking the debris out of his rocks with a shop vac, I can't help but pity him.
Is this what I have to look forward to in about thirty years?!  Is this why I'm exhausting the pinnacle years of my of vitality?  To pay off a little piece of land?  To pad a retirement account?  All so that I suck rocks with my free time?  Is this how I can leave my family fifty hours every week and call it love?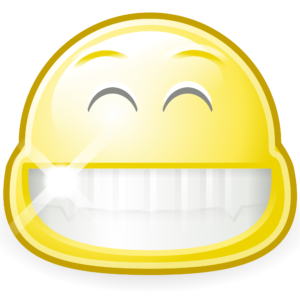 "Don't worry, hon.  I know you and the kids miss me, and we'll never get these moments back again.  But it's all worth it!  One day, after the kids are gone, I'll be home all the time and you'll have the cleanest yard in the neighborhood."
My wife swoons everytime I tell her this.  Not really.
If you have noticed, I contemplate the concept of freedom often (see recently "Nightmares Are Dreams Too: A Stone Temple Pilot Crashes" and "Got Freedom?").  Is freedom expressed in our cavalier, self-made American ideals and identity?  Is my neighbor the picture of purpose I should pursue?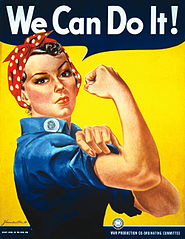 Or is there more?
FREEDOM FULFILLMENT
As I ponder freedom, fulfillment, and the ultimate reason why I exist, a key term constantly bounces around in my mind: "success."  There are many definitions to this word, and the answer you embrace will reveal your life's trajectory.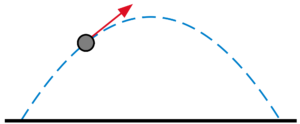 The default source for informing our concept of accomplishment is usually our culture.  Since I'm a 21st century American, I will describe this through my own thirty plus years' experience.  See "Who Let the Dogs Out?  Chronicles of a Religious Busybody (More Philippians 3)."
We (modern day Americans) think that more = MORE.  Pimp my life!  Where's my Powerball ticket?!
More MONEY = More SECURITY
More STUFF = More SUCCESS
More POWER = More FULFILLMENT
More FRIENDS = More HAPPINESS
More ATTRACTIVE = More ACCEPTABLE
More CONTROL = More COMPLETE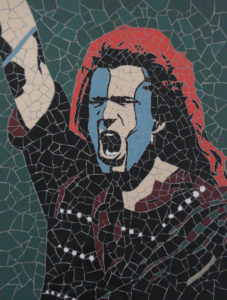 But this doesn't match the movie Braveheart (see "Got Freedom?").  As I asked last time, is it not odd that we are inspired by William Wallace, but we do all that we can to avoid his virtues we so deeply admire?
For William Wallace, freedom required risk, sacrifice, transcendent inspiration, and even death.  This galvanizes the masses, even if its just in movie theaters now.  Today, freedom seems to just involve working really hard now so that I can coast in the future.  This dreariness sedates the masses.
FREEDOM REDEFINED
Author and pastor Erwin McManus has this contagious anthropology.  He states, "Beavers build dams.  Bees build hives.  But humans create futures."  Fascinating!
If you read any of his material, you will find that his definition of "future" is not simply time unrealized.  Additionally, creating a future does not involve "settling."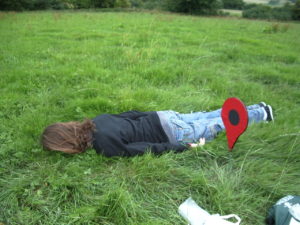 Creating a future is an adventure, motivated by something bigger than you.  It involves the unknown, mystery, and therefore risk.  Failure and opposition are guaranteed (as with any good story).  And biblically speaking, it has nothing to do with monetary growth, power, or fame.  These aren't necessarily excluded, but they do often hinder progress.
So what is your future?
"Indeed, I count everything as loss because of the surpassing worth of knowing Christ Jesus my Lord. For his sake I have suffered the loss of all things and count them as rubbish, in order that I may gain Christ." ~ Philippians 3:8
"For I consider that the sufferings of this present time are not worth comparing with the glory that is to be revealed to us." ~ Romans 8:18
My HOPE4Hipsters:
When the motives and reasons for life are wrapped up in ourselves, the outcomes are quite shallow and hollow.
I recently read a book by C.S. Lewis entitled A Grief Observed.  Startling but good read.  Here is an excerpt:
"The coward dies many times."
I don't know about you, but I'm tired of waking up simply because of a job.  I'm tired of living a B-movie script.  Existing is just slowly dying.  No more conformity and standardization.  No more sleeping in boats when we could be walking on water!
I want to wake up knowing there's a reason, where all my dreams come alive.  Life is for living with God and I've made my decision…what about you?