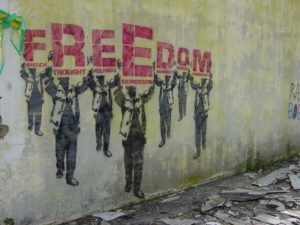 For the law of the Spirit of life has set you free in Christ Jesus from the law of sin and death. ~ Romans 8:2
Jesus Christ did not come to make bad people good.  He came to make dead people live.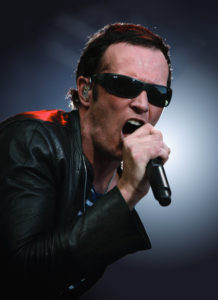 Last week, I wrote about the tension between slavery and freedom, and used recently deceased frontman, Scott Weiland, from the Stone Temple Pilots, to illustrate a common pretension propped up as freedom in today's media.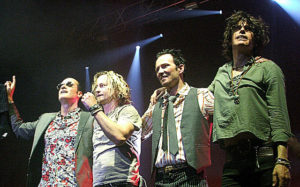 An American Idol before Simon Cowell, Scott "lived it up" and was given access to experiences most could never imagine.  A modern Solomon from Ecclesiastes, "everything he wanted he took—he never said no to himself.  He gave in to every impulse, held back nothing.  He sucked the marrow of pleasure out of every task—his reward to himself for a hard day's work!" (Eccl. 2:10)
Scott lived a reality millions covet; a life with no bounds.  And for it he paid with his life.  (Mt. 16:26) Scott's heart stopped beating on December 3rd, 2015, however, according to his ex-wife and mother to his children, he "died" years earlier.
An iconic, money-making success, Scott was a walking zombie for years prior to his December death.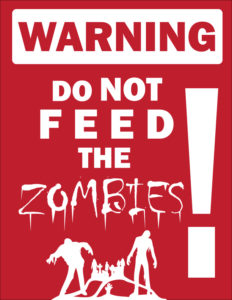 This raises some pertinent questions regarding freedom and life (to be seen in a later post).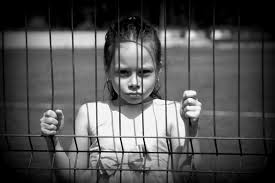 Is freedom doing whatever you want, when or how you want?  Many would affirm so.  And this concept has been so mixed with cultural identity that it probably seems crazy to even question.
The example that Scott provides begs the question though.  Is Scott just a rare, extreme occurrence?  Is this fate something normal, educated, disciplined people would never have to worry about?

Scott's bondage was extreme and undeniable; he was known for it and seemed to embrace this identity towards the end.  But does that really exclude the rest of us outside the Mtv circle?
The premise I'm laying out is simple: bondage comes in many forms and can be much more quiet, subtle, and domesticated than we think.  Perhaps we are more like Scott than we would care to admit.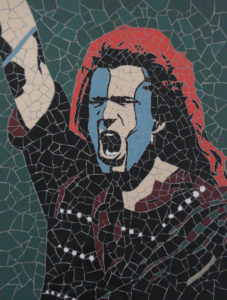 Do you enjoy movies?  Of course you do.  I love movies, and Braveheart is one of my all-time favorites.  All who enjoy it agree: the message of freedom is exceptionally provocative and deeply moving.
Take a moment to remind yourself of how William Wallace spoke and lived out freedom.  Does it resonate with what we today perceive as freedom?
That is NOT the freedom we have been fed in America.  But yet we're innately drawn to that which we dare not pursue.  Is it not odd that we are inspired by such men with such messages, but yet we do all that we can to avoid such risk…such sacrifice?
We want the freedom without the required ingredients.
Braveheart reminds me that freedom, when understood properly, galvanizes the masses to risk everything.