They may take our sleep, but they'll never take our FREEDOM!!!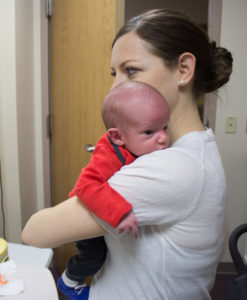 WE'RE HOME!!!
We're so happy.  More details to come, but in a nutshell, we got discharged Friday night and have been basically sleeping and surviving since then.
Many have or are asking about our current needs…at this point we are in desperate need of rest and time for adjustment.  Being out of the hospital environment is GREAT, but there are a host of new challenges we are now facing for the first time and the exhaustion has certainly settled in!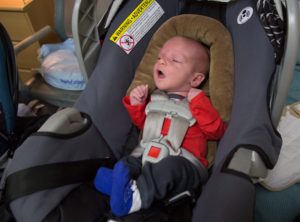 Check out Elias in clothes for the first time. Lol!
We did want to say: THANK YOU TO EVERYONE FOR YOUR FAITHFUL SUPPORT!!!  So many have been a tangible expression of grace.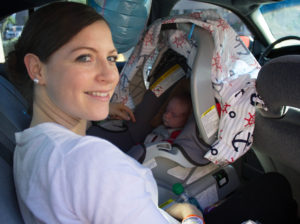 *** Regarding Elias's Hydrocephalus: We apologize that it's been hard to pass on updates in the midst of "living" these days! We finally heard word from Elias's neuro-surgeon team late Thursday that he currently won't have shunts put in, but he will be monitored over the next year to ensure the brain fluid does not increase. We continue to pray for God's healing and doctor's wisdom in this area for our son! Thank you to everyone for your kind and encouraging support!                                                              
(Krystal is sorry she's very behind on getting back to each personal message…we are so grateful for each of you during this journey thus far!) ***